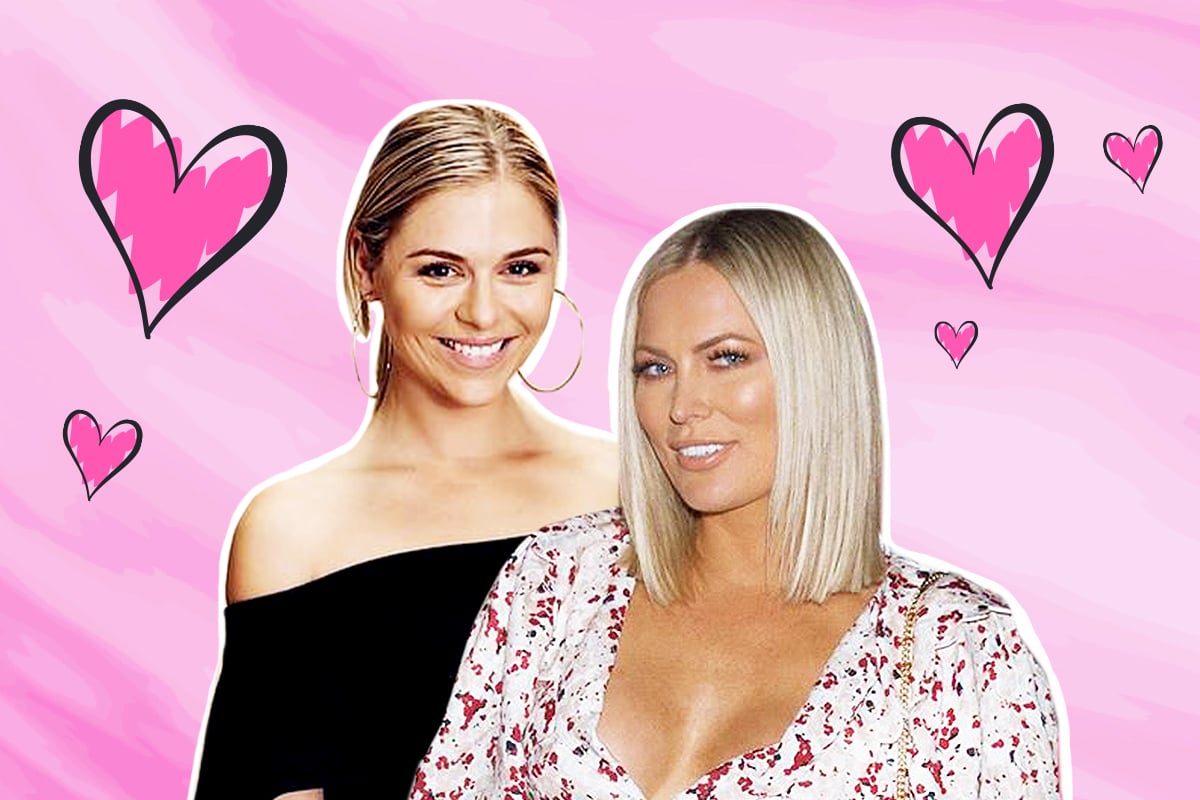 Love reality TV? Want to know what actually goes on behind the scenes? And how they make a living as Instagram influencers after the show?
UM, YES. We really do. We have questions. And we want gossip. So we're going straight to the sources themselves: Keira Maguire and Tara Pavlovic, who you know from a certain TV franchise with dates and stuff.
This Thursday, September 5, we're hosting a special FREE Mamamia Recaps live Q&A with Keira and Tara at the pub, brought to you by Pure Blonde.
They'll spill all the goss you want to know about reality TV that you won't get anywhere else. And it'll be bloody good fun.
Mamamia's YouBeauty co-host Kelly McCarren and expert recapper Clare Stephens will be hosting, giving you the chance to ask your questions and just have a damn good LOL.
You get stuff, too, like:
A drink on arrival.
A red-carpet entrance with photo booths and a media wall.
Bingo with prizes!
Pizza, poke bowl and Pure Blonde specials.
Where?
The Governor Hotel, 9 Waterloo Rd, Macquarie Park, NSW 2113. It's five minutes' walk from Macquarie Park Station and a 30-minute Uber from the city.
When?
Thursday September 5 – 7pm-9pm.