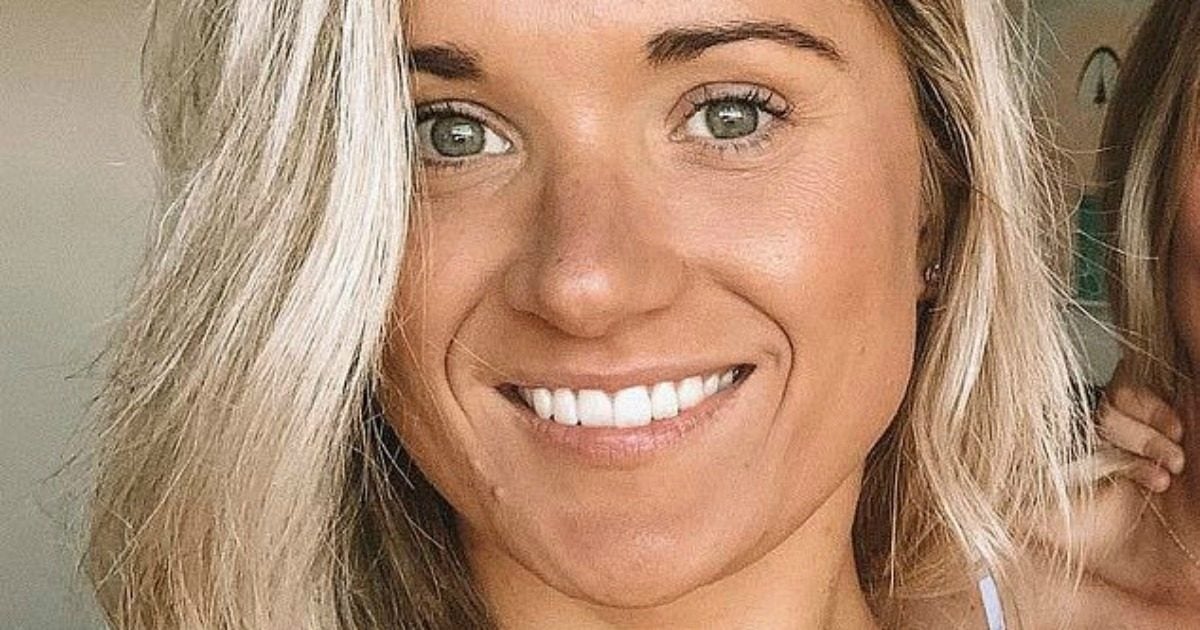 Two Australian women were killed last week, but most of the media coverage has missed the mark yet again by centring their stories around the men who allegedly took their lives.
In Sydney, 24-year-old Michaela Dunn was killed by a man armed with a knife on Tuesday. Her death made national news after her alleged murderer was stopped from inflicting further harm by a group of brave men who used a milk crate to pin him down in Sydney's CBD until police were able to detain him.
In Western Australia, 26-year-old Kayla Rose Halnan was killed on Tuesday. Kayla's body was found with a bullet wound to the chest at her place of work. Kayla was a business support officer who, just like Michaela, had her whole life ahead of her.
Women and violence, the hidden numbers. Post continues below. 
But sadly, like countless other victims of homicidal men's violence, Kayla's death barely rated a mention and her name was obscured from news reports, with almost all the coverage focusing on the man who has since been charged with her murder.
It's 2019 and I can't believe I still have to write this, but for anyone who is still unsure: A murdered woman is more important than the man who killed her.
It pains me that we have heard and seen more information about the men involved than the women at the heart of the matter. In fact, news reporting of Kayla's death has focused on the man's former career as a boxer, his fame within his local community and his subsequent career in the construction and mining industry. Let that sink in for a minute: The media is more interested in telling us the career CV of an alleged murderer than the woman he killed.