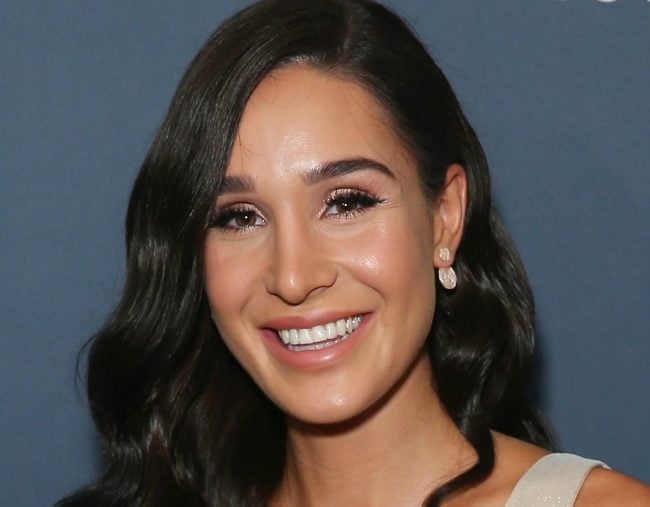 Only six years ago, Kayla Itsines was yelling the word "Next!" at a class full of women at a gym in Adelaide.
She had graduated from the Australian Institute of Fitness at 18, and was now leading exercise classes. But there was a problem.
The classes revolved around machines. "Every few minutes I'd shout, 'Next!' and they'd change machines. That was it. 'Next!' I was like, this isn't doing anything for them," Itsines told Bloomberg. 
Then one day, she decided to ditch the machines.
She turned up the music and instructed the women through aerobic circuit training, focusing on the three regions women report struggling the most with: abs, arms and thighs.
They liked it. A lot.
Itsines began experimenting with abdominal exercises that are critical for stability, and jumps and squats which build strong legs. She listened to women who were afraid that muscle development would make them 'bulky'.
She also suggested they take progress photos – a feature which would prove critical to the growth of her business.
In August 2012, Itsines' 12-year-old cousin suggested she join Instagram – a social media network she'd never heard of – and showcase before and after photos.
Within months she had hundreds of thousands of followers.