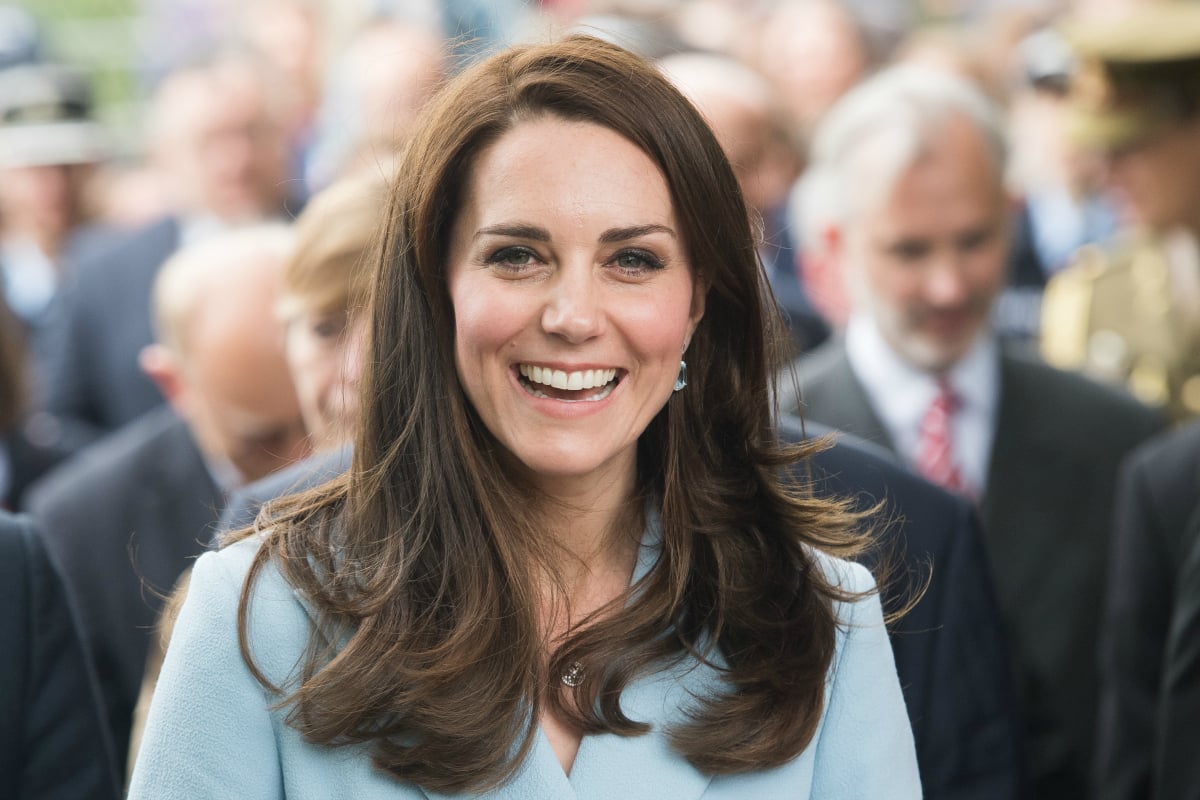 1. "It was slightly terrifying." What we learnt from Kate Middleton's first-ever podcast interview.
Kate Middleton has opened up about pregnancy and parenting in her very first podcast interview.
Speaking to Happy Mum, Happy Baby host Giovanna Fletcher, the Duchess of Cambridge said showing the world her firstborn child, Prince George, at Lindo Wing at St. Mary's Hospital in London was "terrifying".
Fletcher asked the Duchess:  "What was it like knowing there were so many people outside, after you've given birth and you're in your little cocoon with your new family?"
"It was slightly terrifying, I'm not going to lie," Middleton, who is married to Prince William, said.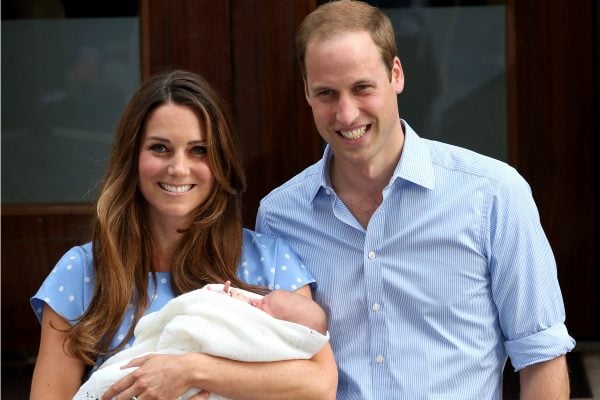 "Everyone had been so supportive," the Duchess continued, "and both William and I were conscious that this was something that everyone was excited about, and we are hugely grateful for the support that the public has shown us, and actually for us to share that joy and appreciation with the public was equally important.
"But equally, it was coupled with a newborn baby and inexperienced parents and the uncertainty about what that held. So there were all sorts of mixed emotions."
The Duchess of Cambridge continued, saying when they returned home, "It wasn't that quiet in our household."
"It took us a bit of time to get ourselves settled and going again," she added.
Prince William and Kate Middleton now have three children together – Prince George, six, Princess Charlotte, four, and Prince Louis, one.