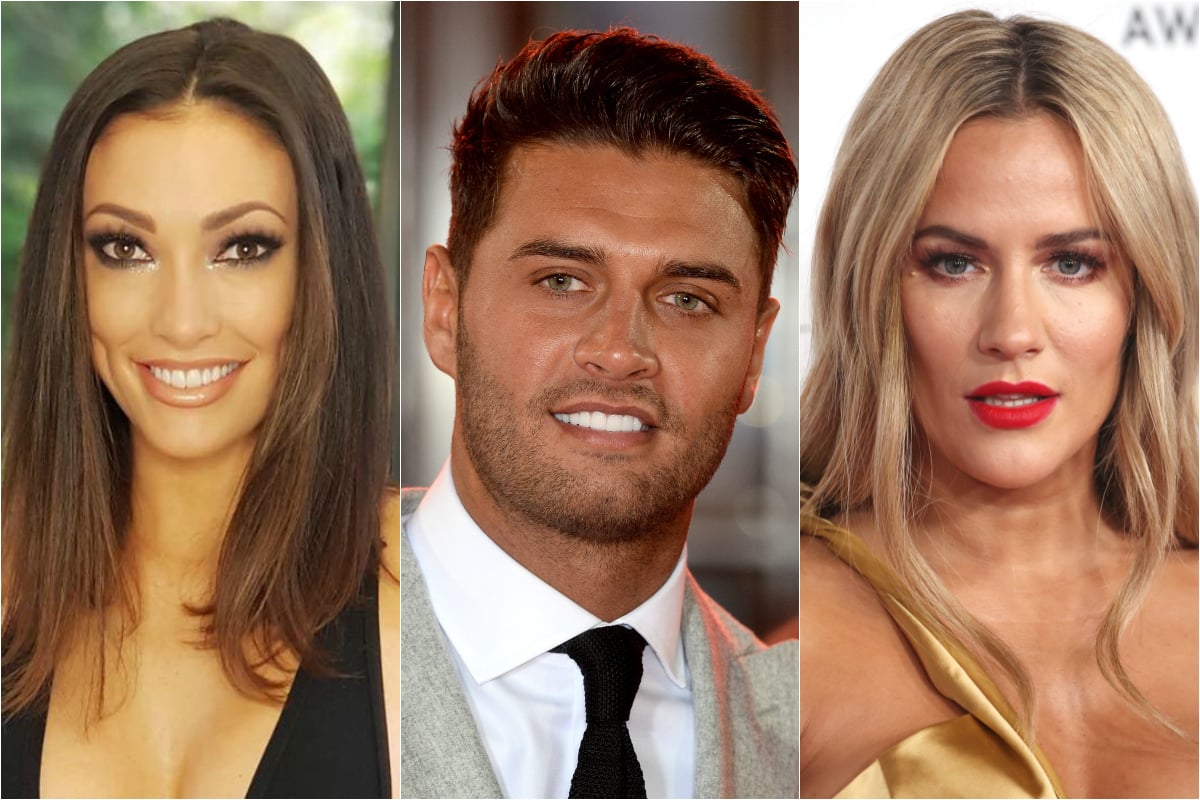 This post deals with suicide and may be triggering for some readers.
In just 18 months, three people associated with Love Island UK have ended their lives.
Caroline Flack, the former host of the show, is the most recent. News broke on Saturday, Britain time, that the popular television presenter was found dead in her London apartment. A lawyer for her family confirmed she had died by suicide.
READ: Caroline Flack, host of Love Island UK, has died at age 40.
Since 2015, Love Island UK has been one of the most popular reality series' Britain has seen. Viewers watch as 12 contestants enter a villa and "couple up" with each other as they try to find their perfect match. New contestants come in and "islanders" are voted off, until one couple remains.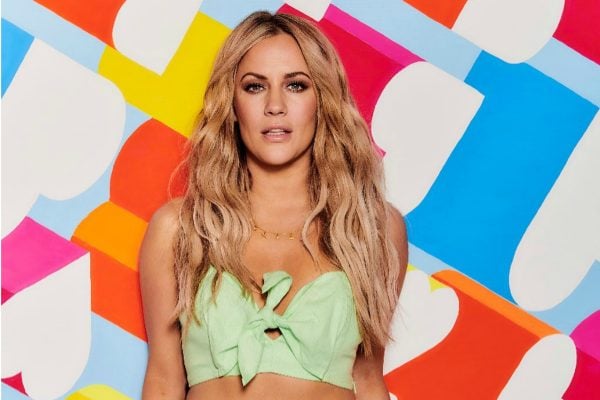 In 2017, more people applied to be a contestant on Love Island than to attend Oxford or Cambridge University. In 2019, the episodes averaged five million viewers each night.
The coveted positions of contestants are seen as career catalysts for lucrative influencing deals. However, as is now clear, going on the show is also potentially dangerous for one's mental health.
On June 20, 2018, Love Island contestant Sophie Gradon was found dead in her parents' home in north-east England. She was 32 years old and had appeared on the series two years prior in 2016.
An inquest into her death confirmed Sophie was under the influence of cocaine and alcohol when she took her life.