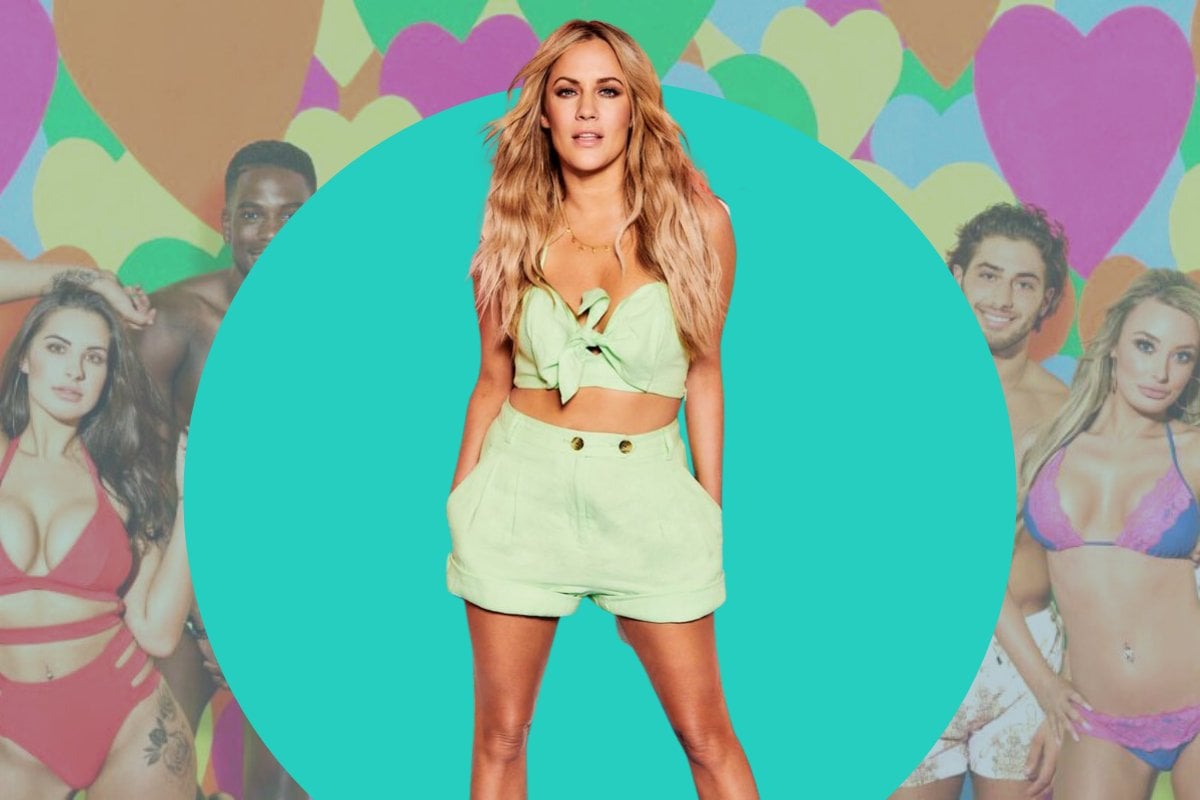 This post deals with suicide and may be triggering for some readers.
In its flashy TV promotions, Love Island boasts of a sexy escape for even sexier singles looking to fall in love in paradise. It's all neon bikinis, sweaty abs and pouting lips. 
The show then follows the cast closely, filming their hook-ups, break-ups, fights and everything in between as the cameras roll 24/7. In fact, the only place they aren't filmed is the toilet - and even then they still have to wear their microphones. 
While that's an act of over-exposure in of itself, it's a small taste of what the contestants deal with once they leave Love Island. 
Meet some of the season six Love Island UK contestants. Post continues after video.
Once 'out of the villa' the contestants are catapulted into a foreign world of paparazzi, millions of Instagram followers and tabloid headlines that would make even the strongest of individuals crumble. 
The focus is on the individuals' bodies, faces and romantic failures and there is very little room left for their own voices, thoughts, feelings - let alone any consideration at all for their mental health.
Relationships are prematurely accelerated, jobs are lost and these 'normal' people are thrust into a spotlight that is determined to blind them.  
Which is why it comes as little surprise that within 18 months, three people associated with Love Island UK have ended their lives.
The Love Island deaths so far.
Caroline Flack, the former host of the show, is the most recent. The popular television presenter was found dead in her London apartment, with a lawyer for her family confirming she had died by suicide.
READ: Caroline Flack, host of Love Island UK, has died at age 40.
Since 2015, Love Island UK has been one of the most popular reality series' Britain has seen. Viewers watch as 12 contestants enter a villa and "couple up" with each other as they try to find their perfect match. New contestants come in and "islanders" are voted off, until one couple remains.