To catch up on all things royal family, make sure you check out our Royal Hub. We've got you completely covered.
When it comes to the Duchess of Cambridge's fashion choices, her wardrobe seems to be filled to the brim with a variety of dresses and coats in bold, eye catching shades.
But thanks to a very thorough fashion stalk courtesy of Harper's Bazaar Australia, the results have shown the 36-year-old is almost never seen in orange.
While there was one 'peach' outfit in 2013, and another occasion earlier this year where she wore a very red-but-bordering-on-orange, coat, the Duchess dresses in the fruity hue very sparingly.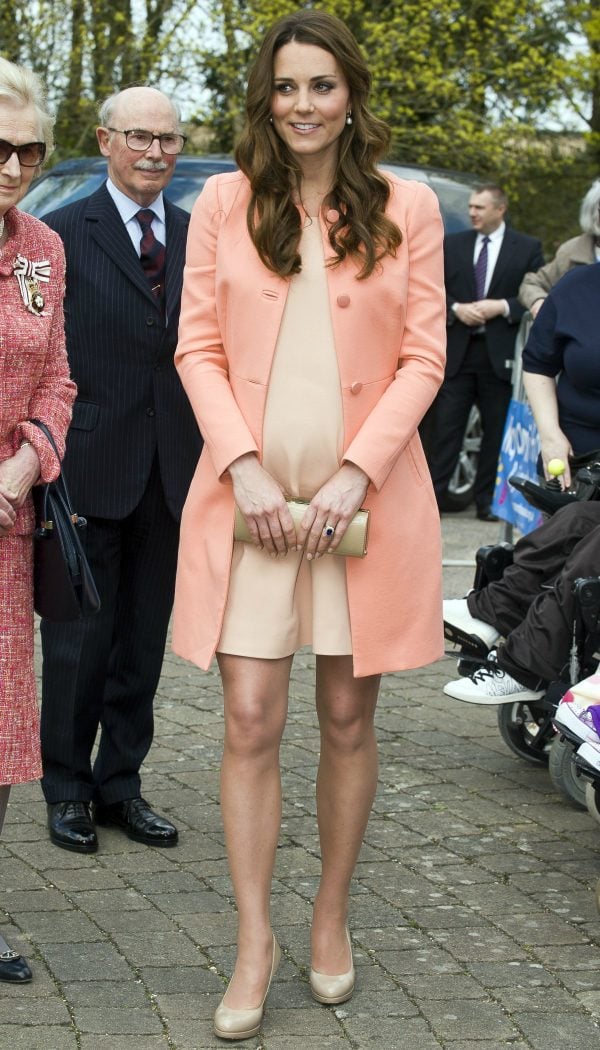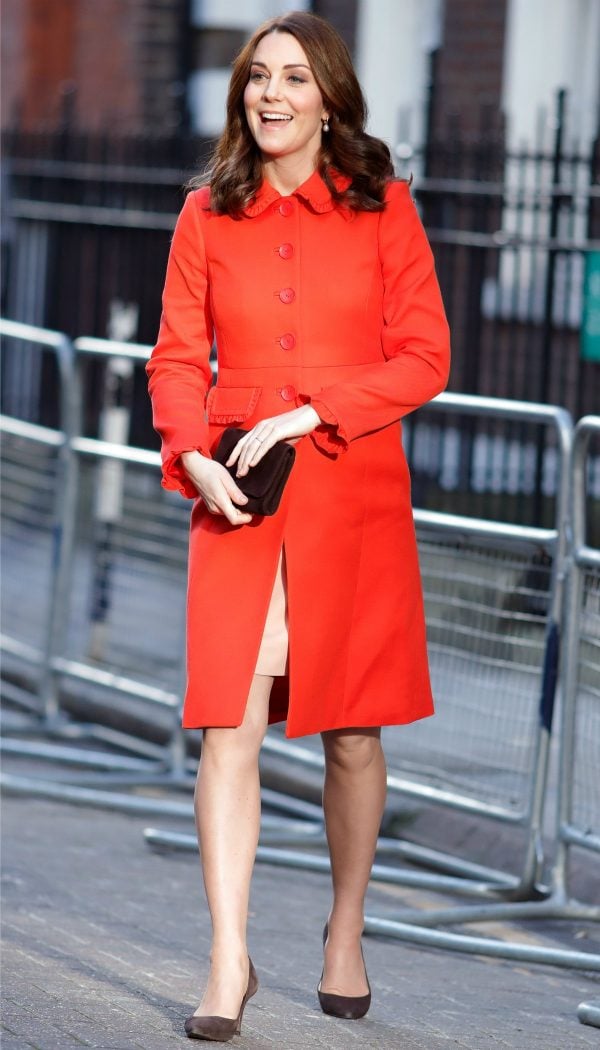 Although we can only speculate over her aversion to the eye-catching shade, Catherine's general go-to look for official royal engagements all seem to feature a dress or coat in one statement colour, from deep sapphire blues, lemon yellows, teals and greens. And it's a sartorial cue she's possibly taken from Queen Elizabeth II herself.
Speaking about her mother-in-law's fashion choices Sophie, the Countess of Wessex, shared her insight in the documentary The Queen at 90.