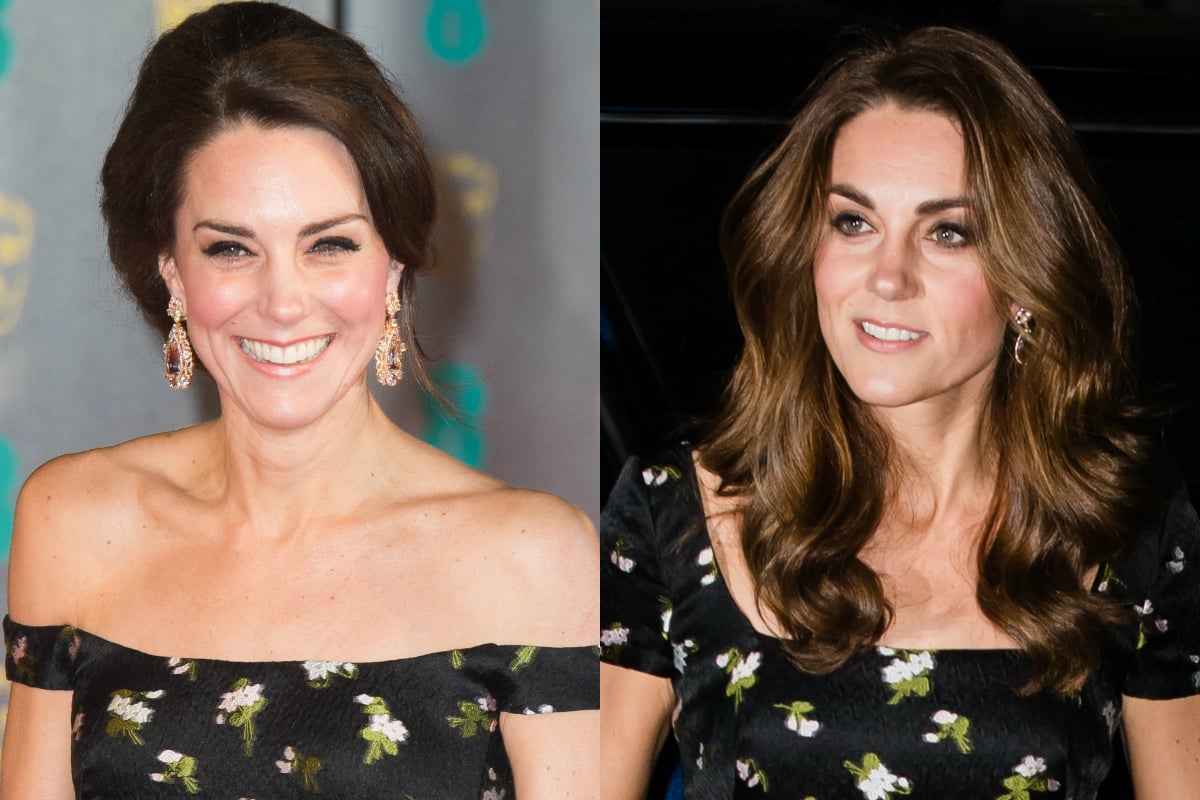 To catch up on all things royal family, make sure you check out our Royal Hub. We've got you completely covered.
Planes have been grounded, Saudi women are on trial for wanting to drive and cheating college parents have been arrested, but that pales in comparison to the significance of this important news: Kate Middleton may have worn the same dress she wore two years ago, slightly altered.
This is why, dear readers, we have devoted our resources (okay, actually one journalist and a computer) to the important task of investigating whether the Duchess of Cambridge did, in fact, alter a dress from 2017 and wear it again to the National Portrait Gallery Gala on Tuesday.
This is what we know for certain:
Kate stepped out in this Alexander McQueen gown on Tuesday.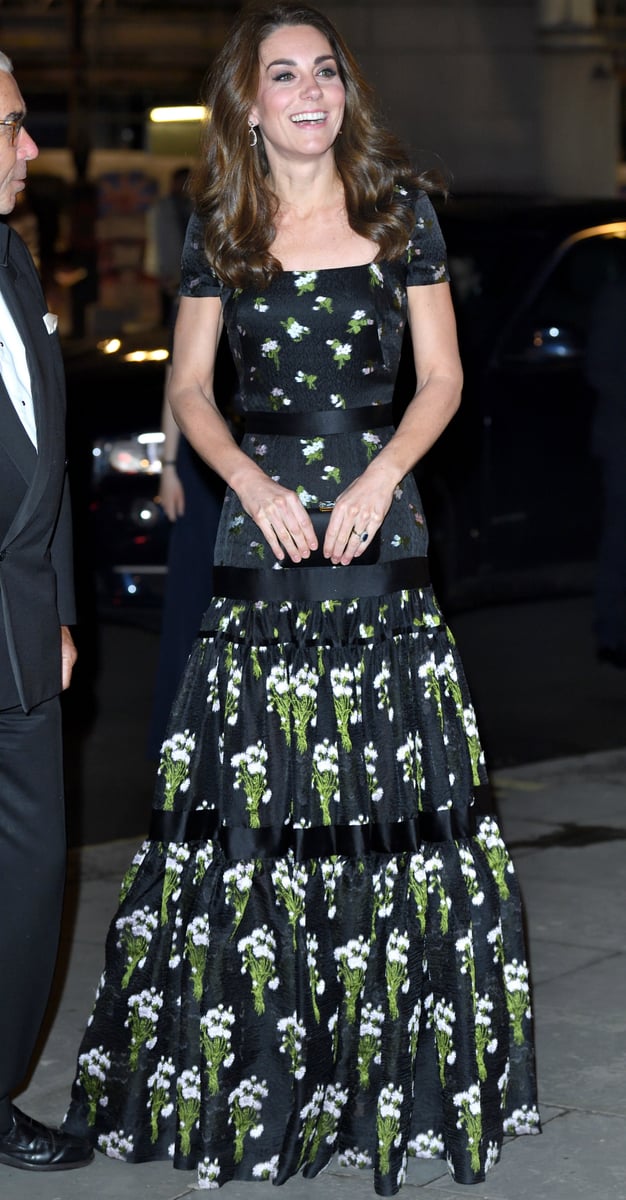 And in 2017, she was photographed wearing this very similar-looking dress to British Academy of Film and Television Arts (BAFTA) awards: