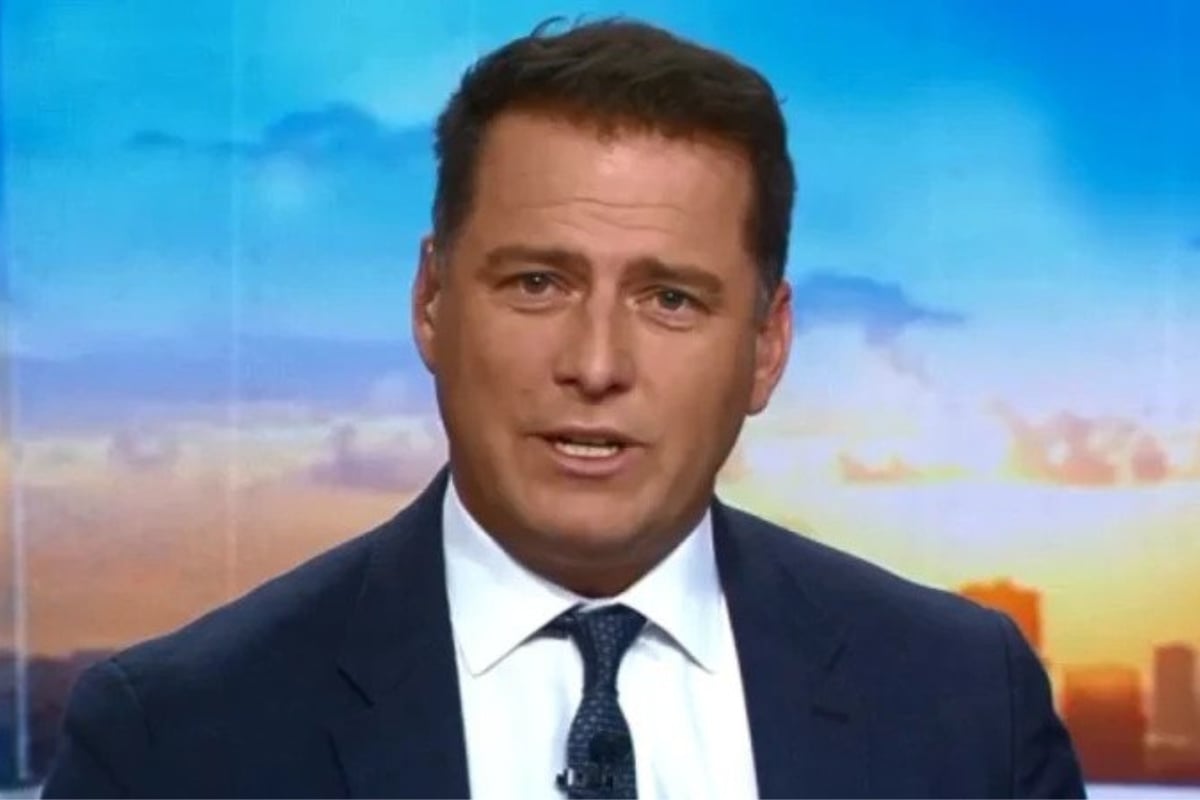 Almost a year after being axed, Karl Stefanovic is rumoured to be returning to Today.
Just days after Stefanovic's lavish Mexico wedding to Jasmine Yarbrough in December 2018, and while they were enjoying their honeymoon, Nine announced Stefanovic would not return to the show in 2019 after 14 years at the helm. We guess that's one way to ensure the honeymoon is… memorable.
Georgie Gardner and Deb Knight took over hosting duties for 2019, but the show has struggled in ratings all year.
A reminder of the time Karl Stefanovic's Today co-hosts said goodbye. Post continues below video.
But never fear, Karl is here. Stefanovic looks set to make a comeback, with The Australian reporting Network Nine CEO Hugh Marks wants to rehire him in an attempt to improve viewer numbers.
If he returns, he'll not only have to put his days of asking why people hate Meghan Markle behind him (actually, probably not), but also have to tighten his wallet, as Nine are hoping he'll agree to a major pay cut in return for his old gig.
The 45-year-old has just over one year left on his Nine contract worth more than $2million a year, but Nine plan to ask him to give up hundreds of thousands of dollars to claim back his Today role, The Aus reported.
Thankfully he's already had the four-day long wedding at an exxy Mexican resort.
It is understood he would co-anchor the breakfast show with 60 Minutes reporter Allison Langdon. The pair are familiar with each other, as Stefanovic has been working on the weekly current affairs show since his axing.