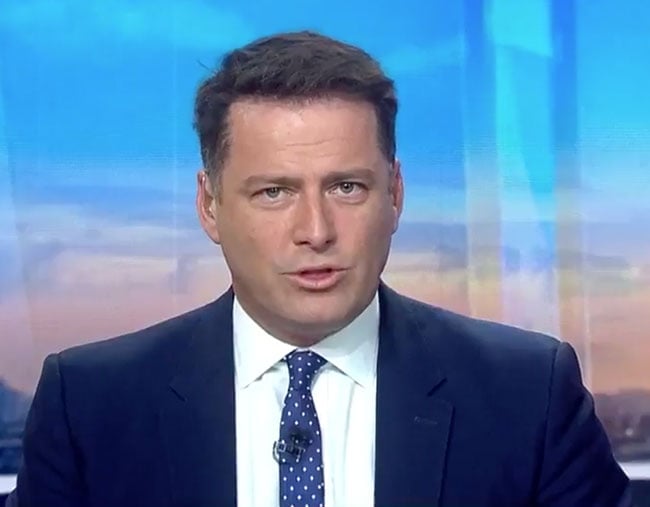 Karl Stefanovic had a harsh message for the CEO of Cricket Australia on The Today Show this morning: "He must act or go".
The breakfast TV host was responding to news that Steve Smith, David Warner and Cameron Bancroft have been sent home following revelations the three were involved in a deliberate effort to cheat in a game against South Africa.
Watch Karl respond to Cricket Australia's actions over the ball-tampering scandal in the video below.
While all other players, support staff and coaches, including Darren Lehmann, have been cleared by Cricket Australia, the organisation's CEO, James Sutherland, has said the investigation is ongoing. Sanctions for the three players are expected within the next 24 hours.
But Karl has criticised Sutherland's response to the scandal, labelling it as "pathetic" for refusing to even say the word "cheating" during his press conference.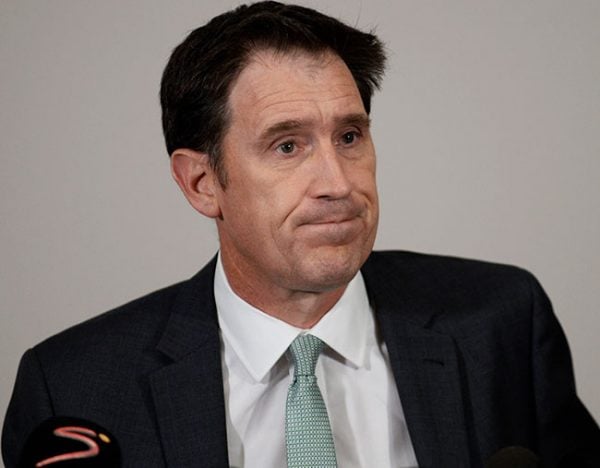 "He was questioned directly about cheating as you heard and refused to answer," Karl said this morning.
"Questioned over and over and over and refused to answer. Why? Why dodge it? It's cheating plain and simple. Planned, premeditated cheating.
"You know it and I know it and the ICC knows is and James Sutherland knows it."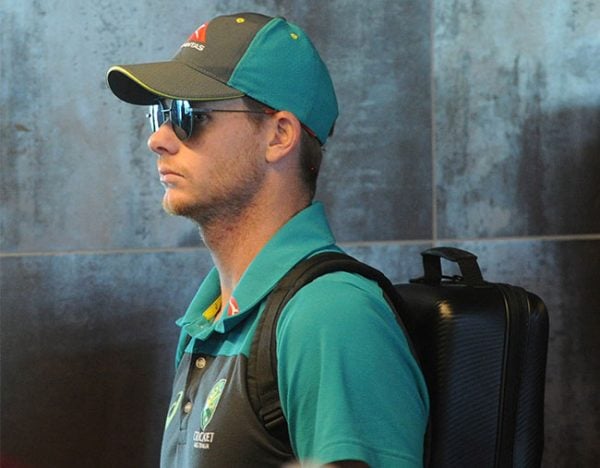 Karl was incensed that Cricket Australia had failed to hand down any punishments to the players during a time "when the game needs strong and decisive leadership".
"And there are seemingly no ramifications for the coach," Karl continued.
"Whether you know about it or not, in leadership, there's responsibility. Mistakes have been made. Admit them. Own them. Deal with them. Accept the consequences and move on."
The Today Show host said Sutherland, and Cricket Australia, had missed an opportunity to send a clear message to "every player, every fan, every young boy and girl in this country who loves sport that this behaviour will not be tolerated."
"That message just wasn't there this morning. James Sutherland's response was, at best, weak. At worst, negligent," Karl said. "He must act or go."