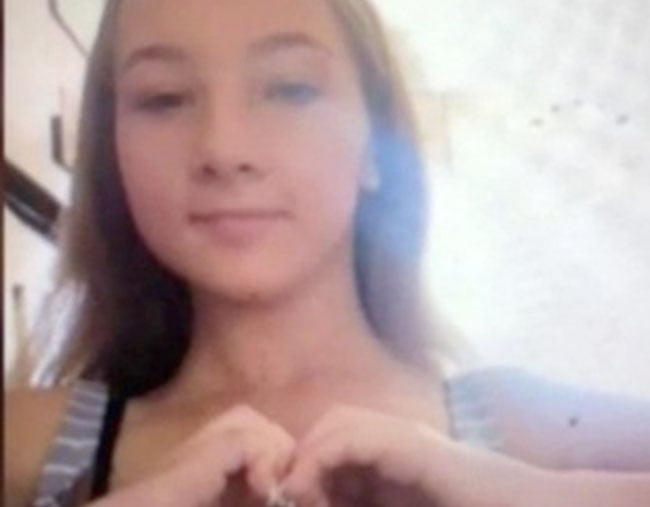 Warning: This article contains information about bullying and suicide which may be distressing for some readers.
1. "I saw her messages too late." Grieving Gold Coast mum's message to bullies after her 13-yo daughter took her own life.
After months of online, physical and verbal abuse, 13-year-old Gold Coast student Emily Stick decided her only escape was to end her own life.
She tried calling her mother, Sharlene Scott, and eventually sent a message that read, "I'm going to kill myself".
Speaking to Nine News, Sharlene said she didn't see her daughter's messages until it was "already too late".
She said she felt "sick to her stomach" when she realised what had happened, and said she felt like a "hopeless parent" after her daughter – who she described as "fun-loving and caring" – ended her life in February.
Sharlene said her daughter was relentlessly tormented, at times hiding out in her school's toilets to avoid going to class and seeing her bullies.
"She couldn't escape it, they followed her everywhere," she told Nine News.
"She had a couple of girls tell her they were going to bash her until she wasn't breathing any more. Thirty of them tried to attack her – male and females.
"She was too scared to even go to the bus stop."