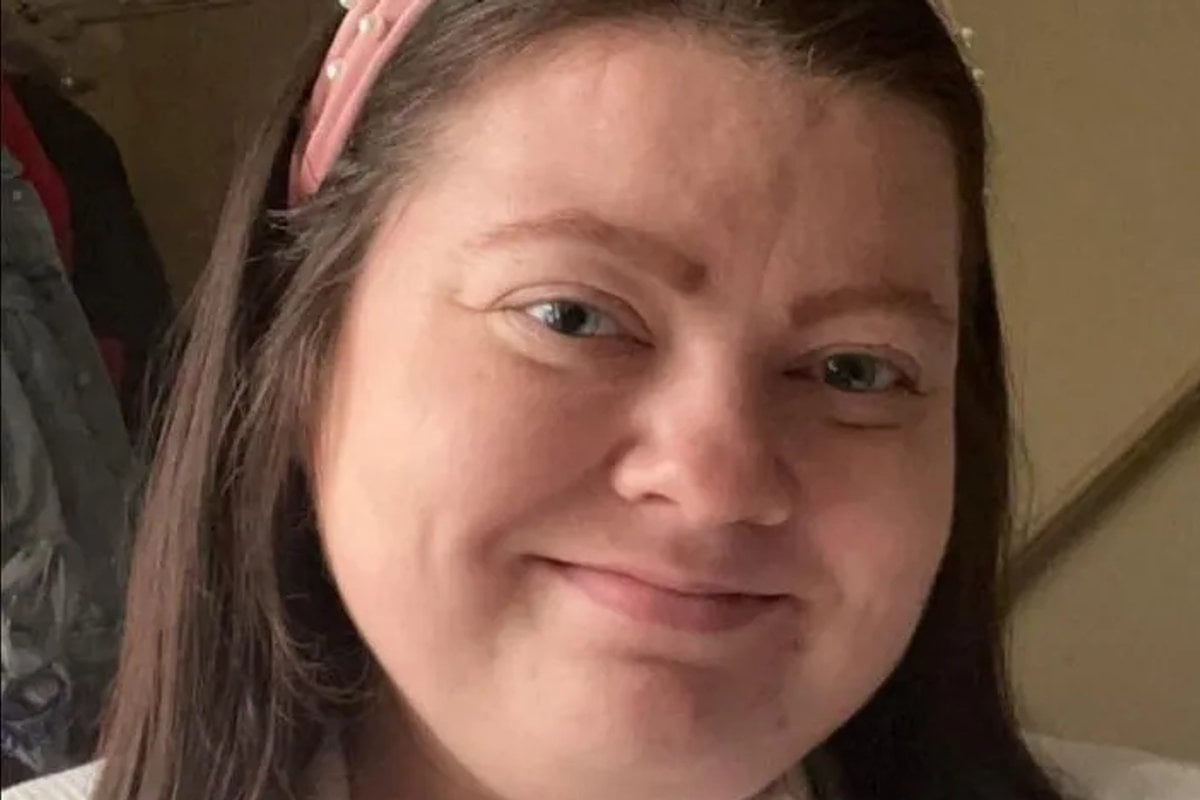 This post discusses miscarriage and sexual assault that may be distressing to some readers.
At just 24 years of age, Kaitlyn Braun had multiple risky and dangerous pregnancies, leading to a clotting disorder, a cervical tear, a placental abruption, and a hysterectomy. She had late-stage pelvic cancer, and suffered multiple organ failure. Already a victim-survivor of rape, Kaitlyn was also sexually assaulted by multiple obstetricians. And if that wasn't bad enough, Kaitlyn's babies were stillborn.
It sounds too horrific to be true. And now it looks like perhaps that's because it is.
While catfishing, scams, or other types of fraud are usually linked to things like relationship fakers, false claims of disability or illness, or an unqualified 'professionals' - usually for financial gain, Kaitlyn's alleged deception was purely emotional; her target: doulas.
Unlike other pregnancy and birth medical professionals, the role of a doula is to provide loving support to pregnant women. Doula's pride themselves on engaging in birth practices that women actually want. They believe women. They trust women. And they unconditionally support the women they engage with.
Watch: Women And Violence: The Hidden Numbers. Story continues below.