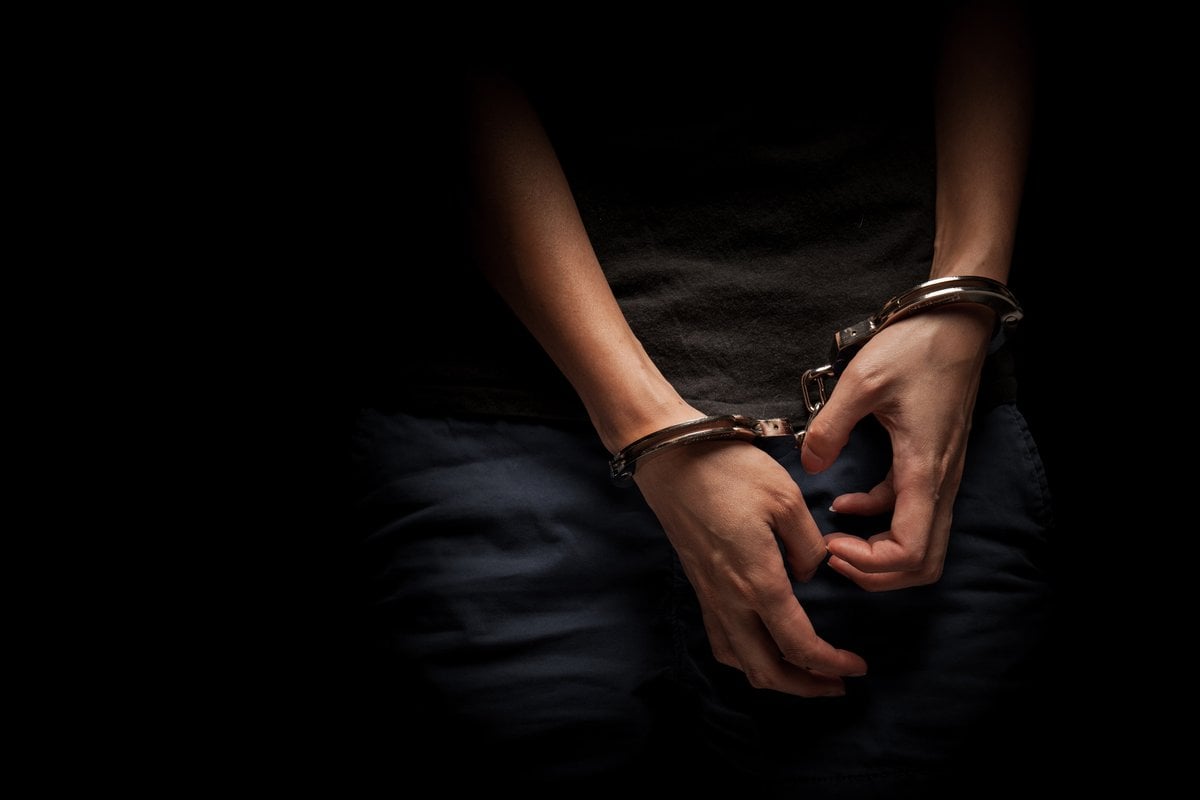 This story includes descriptions of alleged sexual assault and domestic violence that may be distressing to some readers.
On the Northern Beaches of Sydney, behind closed doors, Laura* quietly endured horrendous physical abuse at the hands of her husband. Then there were the sexual assaults, the choking, the severe financial abuse...
As she watched her husband scream at her children, the people she was supposed to protect, she felt helpless. She kicked at the back of his thong in a futile attempt to make him stop. She went to the police, expecting them to protect her, to take her statement about the abuse she had finally mustered up the courage to report. Instead, she was arrested - she had assaulted him, they said.
Laura was charged, locked up and strip searched. An AVO was taken out against her.
In Brisbane, Bianca*, an Iranian woman on a PhD scholarship, was raped and beaten by her husband. When she arrived at the police station, she was covered in bruises from the attack. "Oh," said the officer. "Women get bruises playing tennis, then come to the police to get their husband in trouble."
Watch: Women And Violence: The Hidden Numbers. Post continues after video.