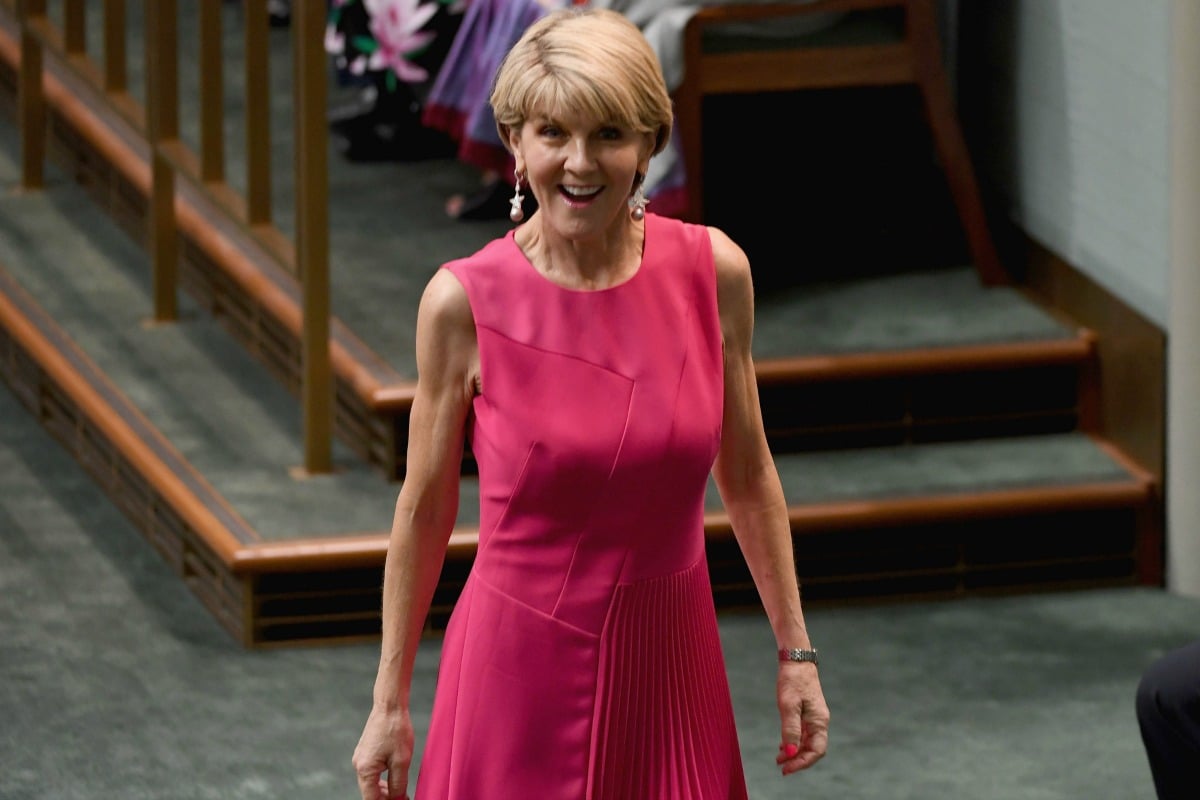 This afternoon, Julie Bishop announced her retirement from federal parliament.
After months of speculation, the former Foreign Minister announced her decision after question time in Canberra.
"It is time for a new member to take my place," she said.
When the next general election is called, the former deputy Liberal leader's 20-year career in federal politics will come to a close.
Throughout Bishop's decades-long career, she's held numerous cabinet positions, including Minister for Women, Minister for Ageing and Minister for Education and Science.
She's highly intelligent and quick-witted, she's represented Australia on the world stage as Foreign Minister, and she held the Liberal's deputy leader position for 11 years.
For many Australians, however, she's considered as one of the best Prime Ministers the Liberal Party never had.
These are the moments and achievements we will remember Julie Bishop for.
Her commitment to MH17 victims.
Following the downing of Malaysian Airlines flight MH17 over the Ukraine in 2014, Bishop played a major role in the international response to the incident which saw the loss of 38 Australians.
In her role as Foreign Minister, Bishop wasn't afraid to take a strong stance, shaming Russia over its failure to cooperate with investigations into the devastating crash and confronting Russian President Vladimir Putin directly.