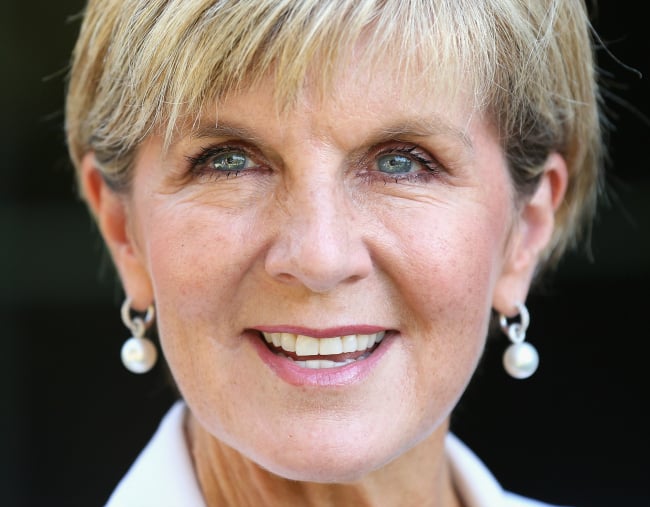 There's not much we can do at this point but sit back and watch as men in blue ties tousle for the country's top job. We know how this goes; we've been here before, several times.
In fact, should former Immigration Minister Peter Dutton succeed in a second run at the Liberal leadership this week, he will hold Australia's sixth Prime Ministership in under a decade.
Considering Federal Government terms are three years… well, you get it. Our MPs just really like change.
For obvious reasons, Prime Minister [well, at the time of writing, anyway] Malcolm Turnbull isn't so enthusiastic: "Australians expect us to be focused on them, and talking about their issues. They don't like us being focused on ourselves or talking about each other," he told media after winning yesterday's spill vote 48-35.
But nor is the person arguably next most qualified for the job – Julie Bishop.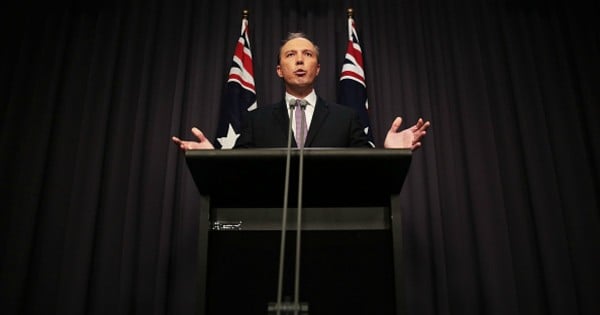 The Western Australian retained her Deputy Leader position in Tuesday's #libspill after running unopposed, and has so far remained well clear of the kerfuffle around the loftier office.
Asked on Channel 9 if she'd consider putting up her hand for the job - even if just to prevent Dutton from snatching it - Bishop replied simply, "I'm not canvassing that option."
But why?
She has 20 years of experience in politics, during which she's held numerous cabinet positions, including Minister for Women, Minister for Ageing, Minister for for Education and Science. She's represented Australia on the world stage as Foreign Minister, and she's held the Liberal's deputy leader position for 11 years. She's highly intelligent and quick-witted.