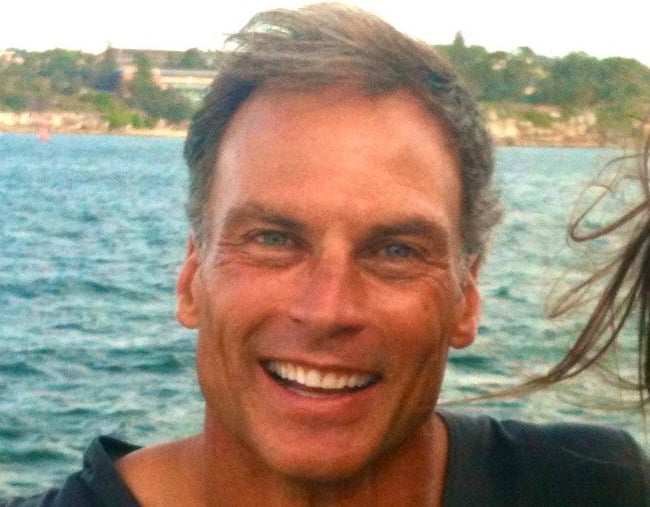 Everyone's been talking about Julie Bishop this week since the Foreign Minister was in the running to become the second female Prime Minister in Australia's history, before being eliminated this afternoon.
While there's so much to love about Australia's "woman of the people", our eyes shifted to Julie's long-term boyfriend David Panton after he threw his support behind her in an interview with The Herald Sun ahead of today's leadership spill.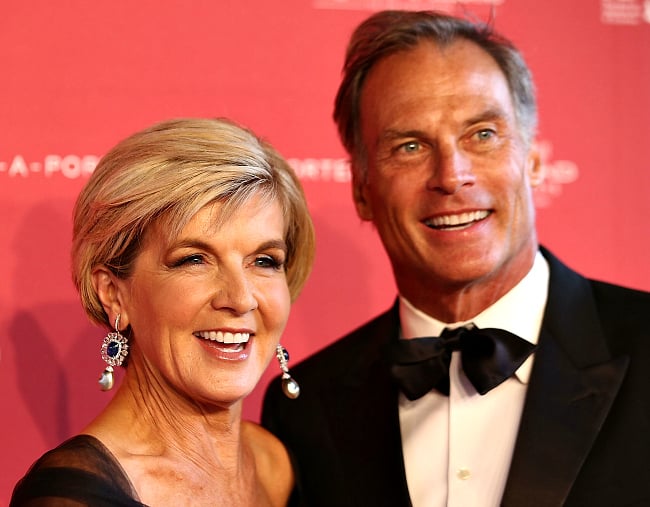 "You've heard it straight from the horse's mouth," Panton predicted, "by tomorrow at lunch time Julie Bishop will definitely be Prime Minister."
While his prediction didn't become a reality and Scott Morrison is officially the new Prime Minister, Panton's immense support of Julie is admirable.