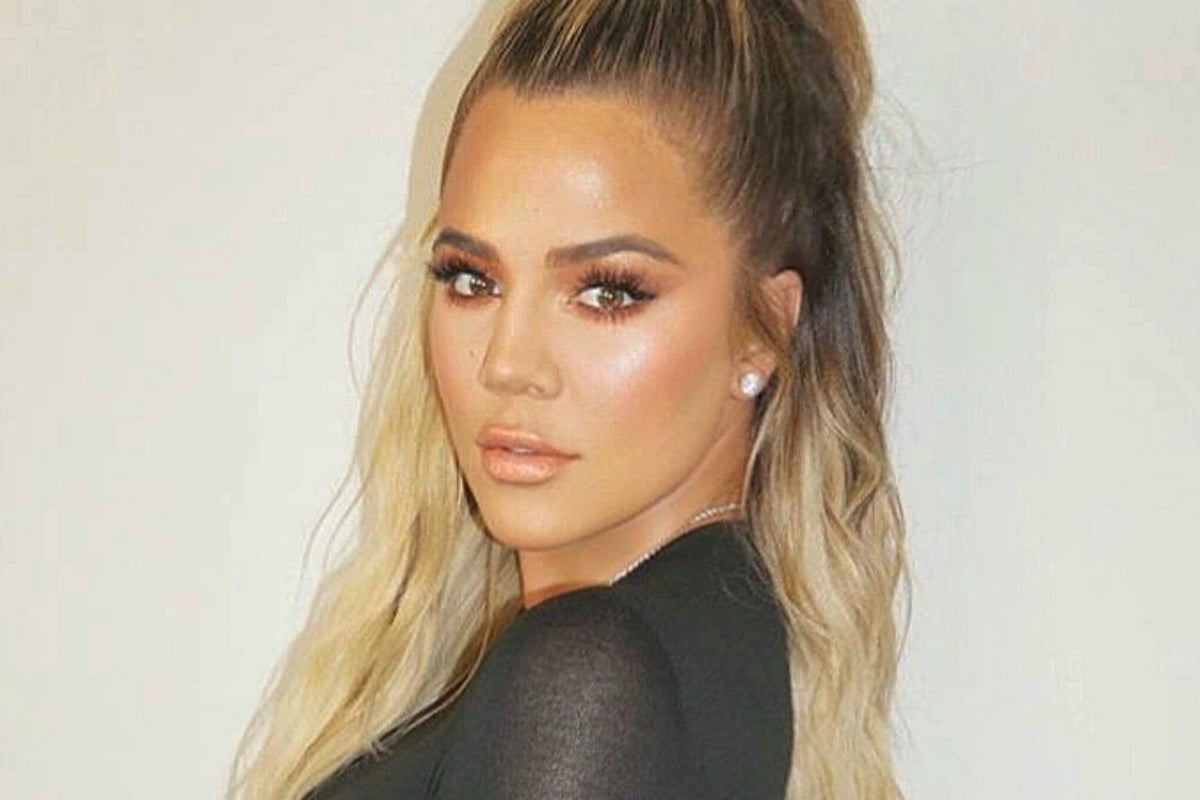 Khloe Kardashian found out about her boyfriend Tristan Thompson's cheating just days before she gave birth to their daughter, True. And now we know exactly how the 34-year-old learned the life-altering news.
Kylie Jenner told her older sister about the videos of Tristan with other women that exploded across the internet in April.
In a preview for an upcoming episode of Keeping Up With The Kardashians, viewers see exactly where each of Khloe's sisters are when they learn of the videos' existence.
Kendall Jenner and Scott Disick were in a car together, while Kim was filming for the show, Kylie was getting her makeup done and Kourtney was at home.
Watch the clip:
"I'm in shock right now. I don't even know what to say," Kendall says after reading aloud parts of the article. "Like, what a f*cking idiot. It's a sick joke."
Kim, meanwhile, predicts what the news will do to her sister: "There's a video of Tristan making out with a girl last night. Khloe's gonna die. She's literally going to go into labour over this". (And well, she basically did, giving birth to True just two days later on 12 April.)
In the end, it was Kylie, sitting in a makeup chair, who decided Khloe needed to hear the news from one of them, rather than on her own.
"No one had the courage to tell Khloe because we knew she was days away from giving birth," she tells the camera.
"We didn't want to stress her out, but we knew it was the right thing to do, so I'm the one who told Khloe.
"I didn't want to hurt her feelings, but I felt like she should hear from one of us versus on the internet."
It seems that news may have come in the form of a text – with Kim heard telling producers that Kylie "sent Khloe the article".
Kendall adds: "She def knows, but she's not responding to texts."
Khloe has now had six months to process the information, but judging by her recent Instagram posts about "toxic" relationships, we're not sure if she's quite figured out how she feels about Tristan.
Although the couple shared a selfie with their daughter on Halloween, we simply can't tell if they're together or not.
Keeping Up With The Kardashians airs on E! in Australia at 12pm on Mondays.