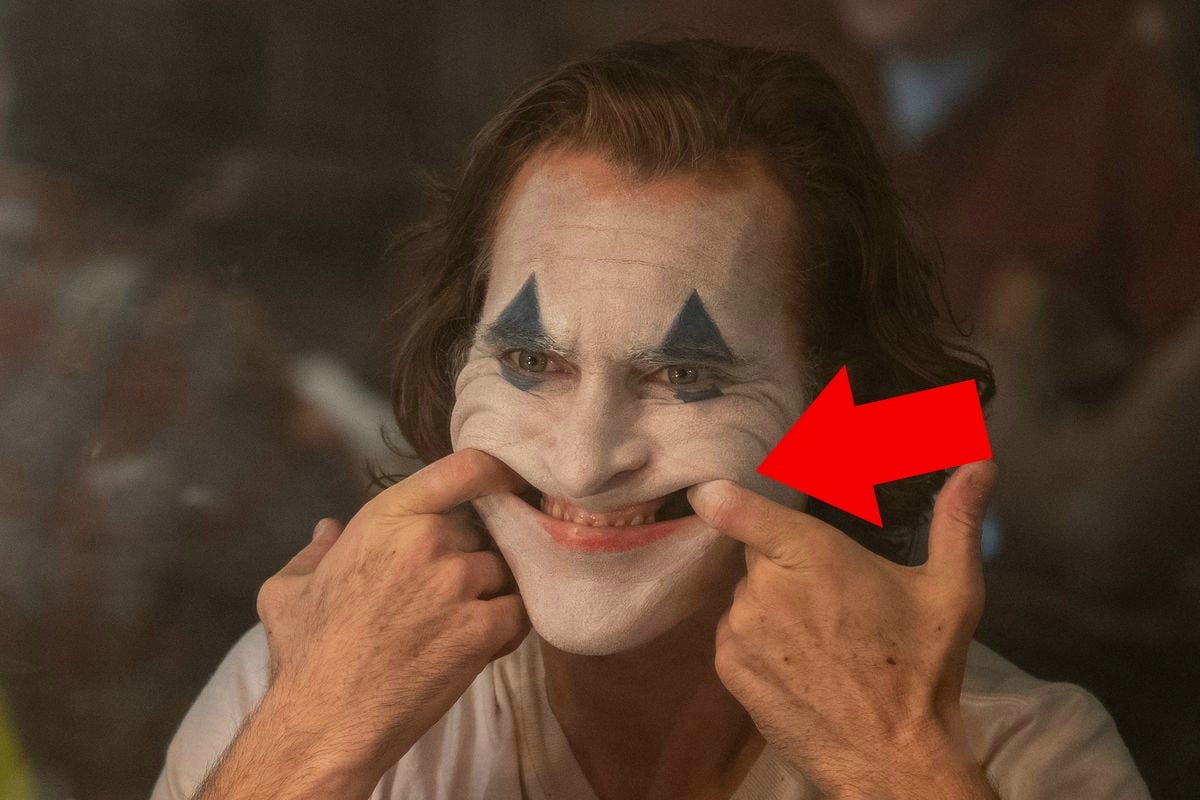 Warning: This post contains spoiler for Joker. If you haven't seen the movie yet, bookmark us and come back once you're ready to properly debrief.
It's been over a month since Joaquin Phoenix's take on the Joker was released and it seems the hype around the comic book movie isn't going away any time soon.
Although the new film, simply titled Joker, was shrouded with controversy and rumoured security threats amid its release, the film is now just days away from making a whopping $1 billion at the box office – making it the most profitable comic book movie in history.
Joker, which is the origin story of the Batman villain, follows Phoenix as Arthur Fleck – a failed comedian-turned-villain struggling to find his way in Gotham City.
Watch the trailer for Joker below. Post continues after video.
But while the movie joins a long list of portrayals of the 'Clown Prince of Crime', the standalone movie, which isn't fully based on a specific comic, is packed to the brim with Easter eggs, references, and hidden details.
From similarities between Joker and Martin Scorsese films like Taxi Driver and The King of Comedy to a blink-and-you'll-miss-it cameo from Justin Theroux, the movie manages to sneak in dozens of tiny details.
In case you were too busy recoiling over Phoenix's disturbing Joker laugh, here are some of the tiny details you might have missed in Joker:
The story behind Pogo's comedy club.