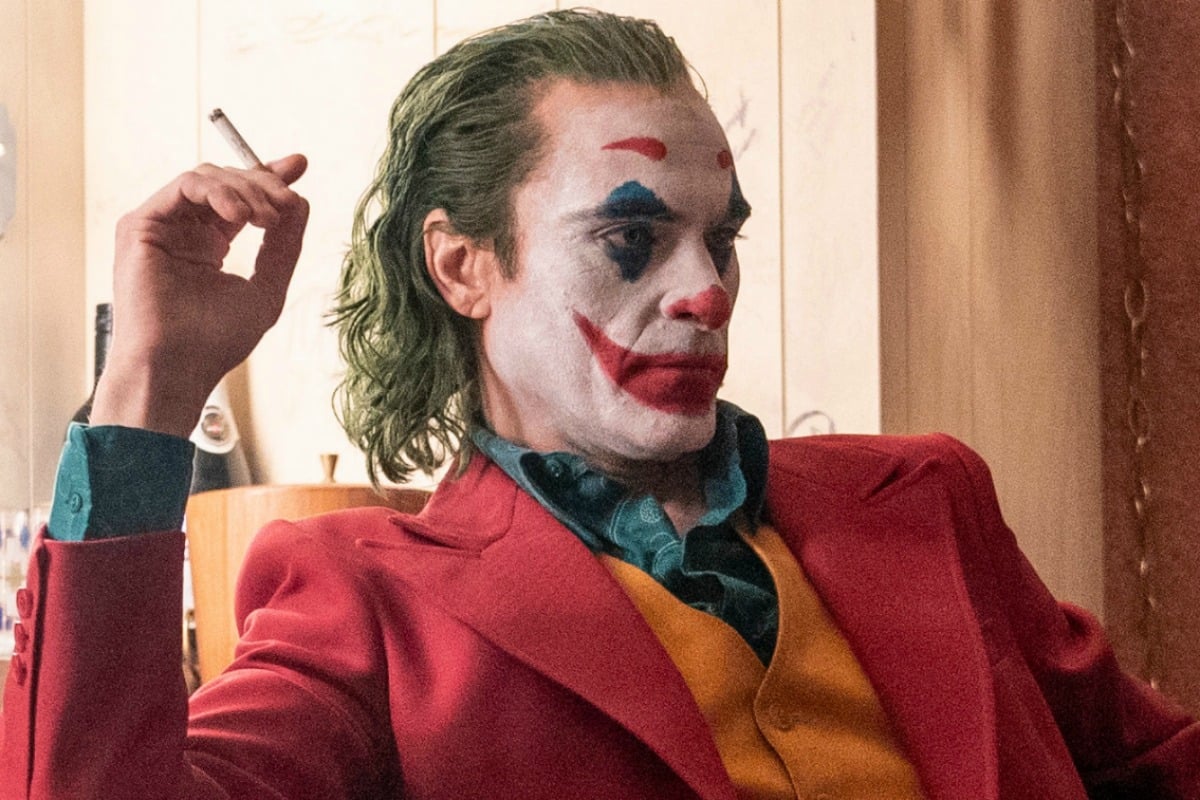 The 'Clown Prince of Crime' is back.
After weeks of controversy, rumoured security threats and Oscars buzz alike, Joaquin Phoenix's take on the Joker is finally here.
The new film, simply titled Joker, joins a long line of portrayals of the world's most infamous villain.
But while the comic book character has long been emulated in pop culture, there's a popular theory that portraying the character comes with a dark side.
Watch the trailer for Joker below. Post continues after video.
From Jack Nicholson to Heath Ledger, it's long been believed that playing the villain has affected every actor who has played the role.
Here's what we know about 'The Curse of The Joker':
Jack Nicholson