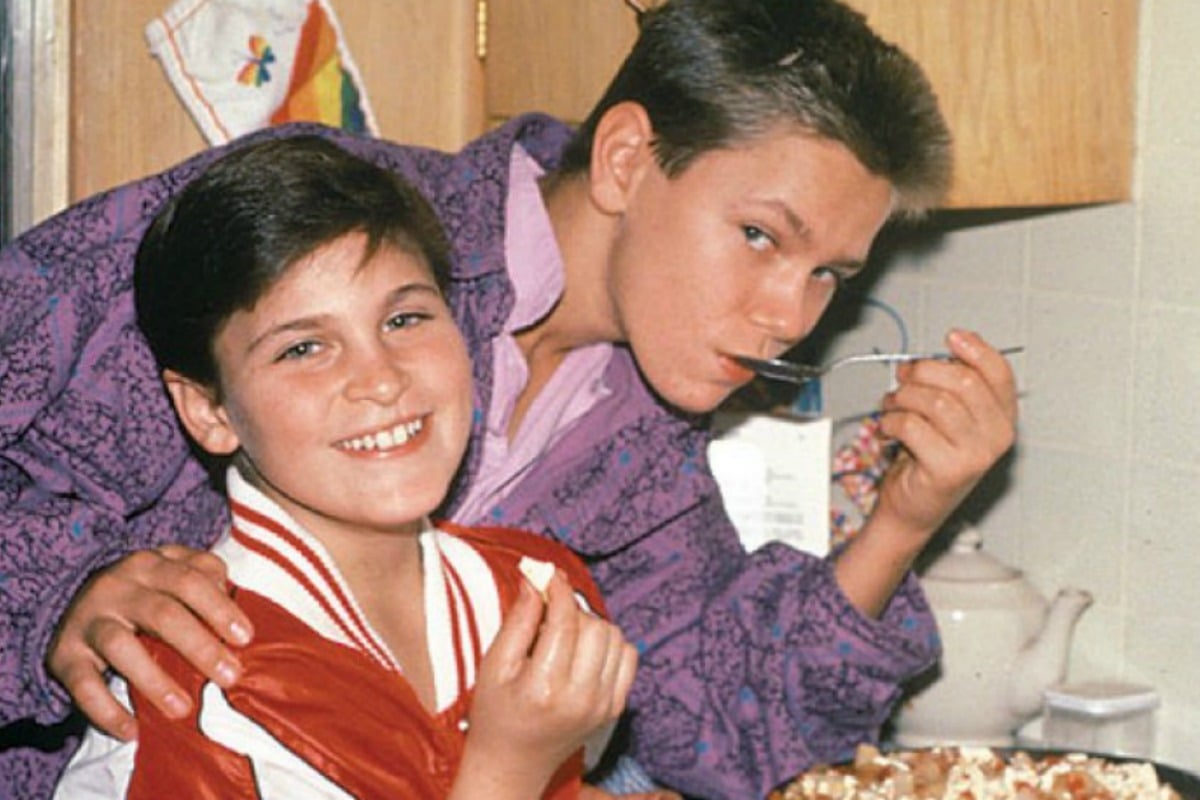 "It's my brother!" a 19-year-old Joaquin Phoenix shouted down the phone to a 911 operator.
"You must get here, please, you must get here, please," he repeated from a payphone outside the Viper Room in Hollywood.
The phone call went for four minutes. Joaquin knew his 23-year-old brother was dying.
Towards the end of the call, he asked the operator: "He just looks like he's sleeping. Is that OK?"
River Phoenix, one of the most prolific actors at the time, stopped breathing in the early hours of October 31, 1993. He had died of a drug overdose after consuming 'speedball', heroin and cocaine mixed in a drink, followed by a dose of Valium.