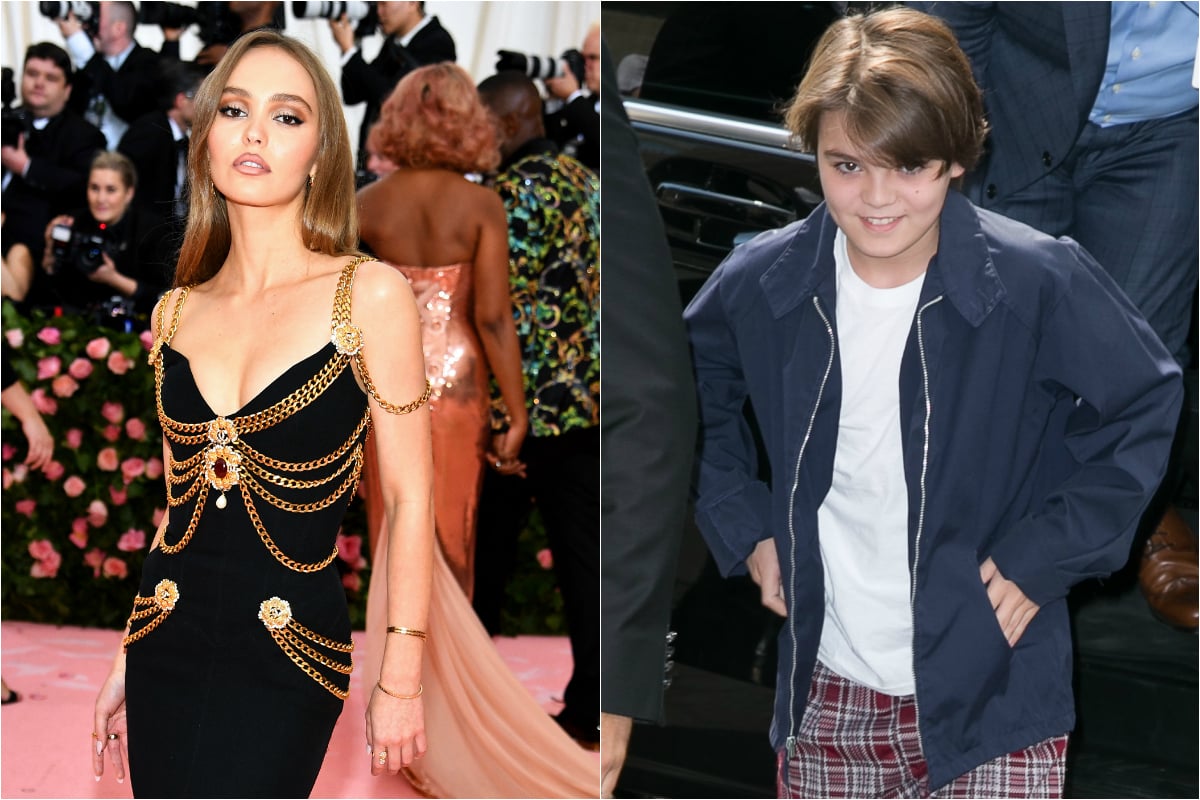 Actor Johnny Depp and French singer Vanessa Paradis were two of the biggest fashion and beauty icons of the 1990s. The two formed a relationship in 1998 and remained together for 14 years before splitting in 2012.
Together, they had two kids – Lily-Rose Depp, now 20-years-old and Jack John Christopher Depp III, 17-years-old. As the children navigated growing up with famous parents, Depp and Paradis more or less protected their offspring from the scrutiny of public life.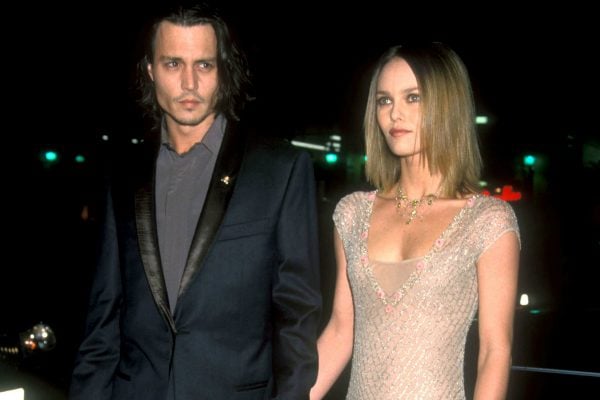 Alas, Lily-Rose Depp is now an international model, sharing aspects of her life with the 3.5 million people who follow her on Instagram. A quick scroll shows her attending the Met Ball dressed in Chanel, acting in films and gracing numerous covers of Vogue.
But as she emerges from the shadows of her parents, her brother Jack Depp has seemingly taken a different, more sheltered approach to life.
Here's everything we know about Johnny Depp's family.
Jack Depp
In a family of models, moguls and musicians, Jack Depp (Jack John Christopher Depp III) has opted for a quieter life.
In 2014, Johnny Depp told Philippine Daily Inquirer: "My boy, Jack, has always been a very talented draftsman.
"He draws really super well. He also plays music very well. He's got a good feel for that. Aside from school plays and things, he hasn't shown any desire to become an actor. Whew."