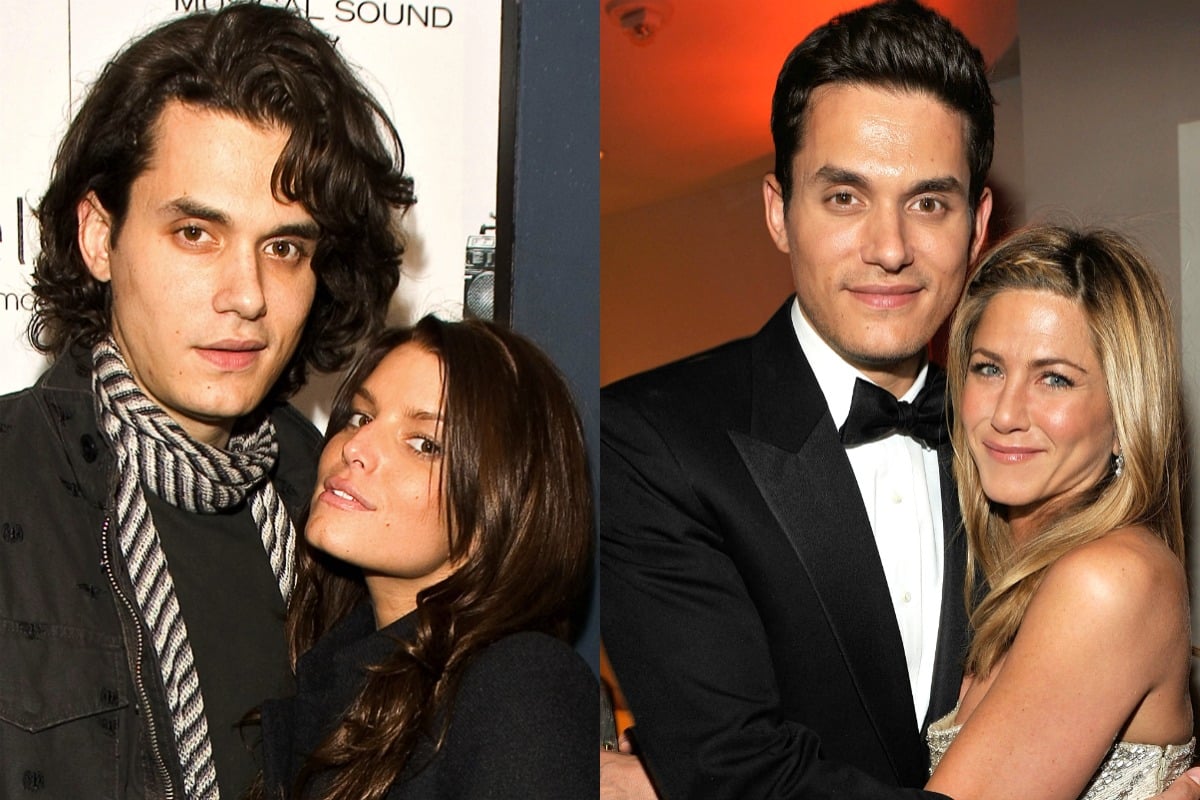 Singer-songwriter John Mayer is almost as famous for his relationships as is he for his catalogue of chart-toppers.
In fact, several of the latter are believe to be inspired by the well-known women he's dated over the years.
And somehow, it seems the singer has a real knack for dating the most powerful women in the world, often when they're at the pinnacle of their careers.
Here's what a first date looks like for you, according to your horoscope. Post continues below.

Need a refresher? From Jessica Simpson to Renée Zellweger, here are all the singers and actors that John Mayer has gone out with.
Jennifer Love Hewitt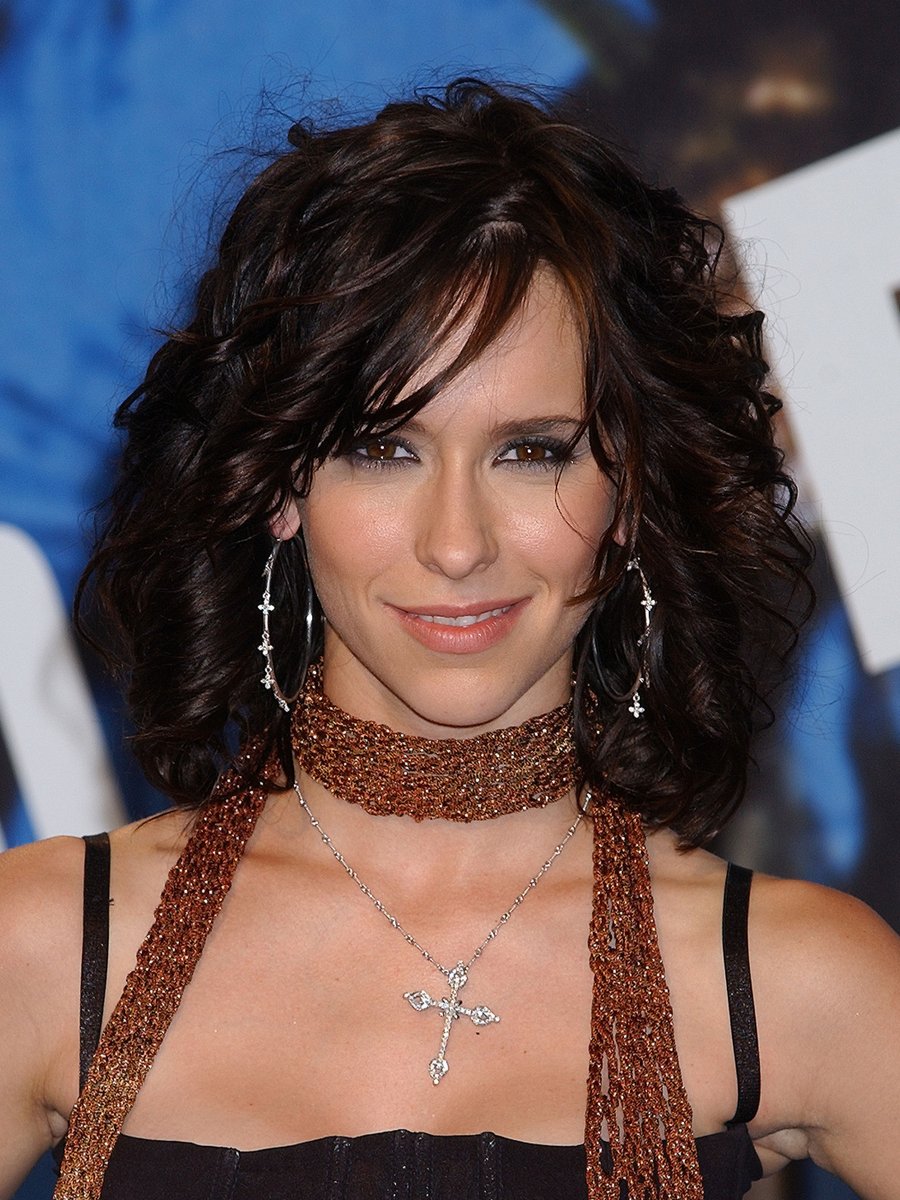 The early '00s TV star dated John Mayer in 2002. Their relationship was widely talked about, as a rumour suggested his hit song, Your Body is a Wonderland, was written about her.
However, Jennifer later denied this, sharing that the song was in-fact written before they met.
Jessica Simpson