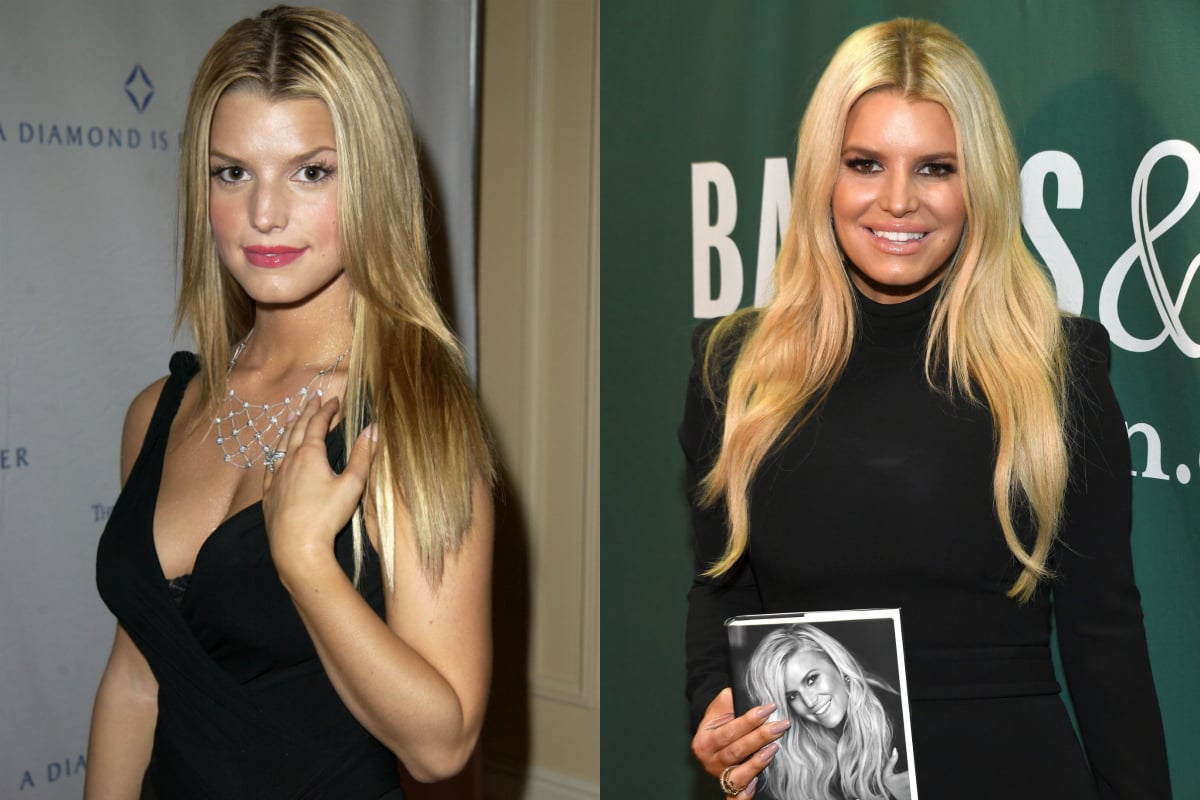 Warning: This post features details of child sexual abuse and disordered eating that could be triggering for some readers.
Jessica Simpson has released a memoir called Open Book, and well, that's certainly a fitting title.
The book reflects on the 39-year-old's career as well as some painful memories, including the sexual abuse she suffered as a child and her problem drinking.
It also holds nothing back when it comes to Simpson's past relationships, including her marriage to Nick Lachey, on/off relationship with John Mayer and an emotional affair she had with Jackass star Johnny Knoxville.
Amid the release of her memoir, Simpson told Stellar Magazine that she changed her number to avoid her exes contacting her.
"I have completely cut off all connection with everyone," she said.
"I changed my phone number and email when I met my husband Eric [Johnson]. Nobody has been able to get a hold of me and if anybody tries they will not be able to get to me."
In 2017, Jessica Simpson made a very awkward appearance on The Ellen Degeneres Show. Post continues below video.