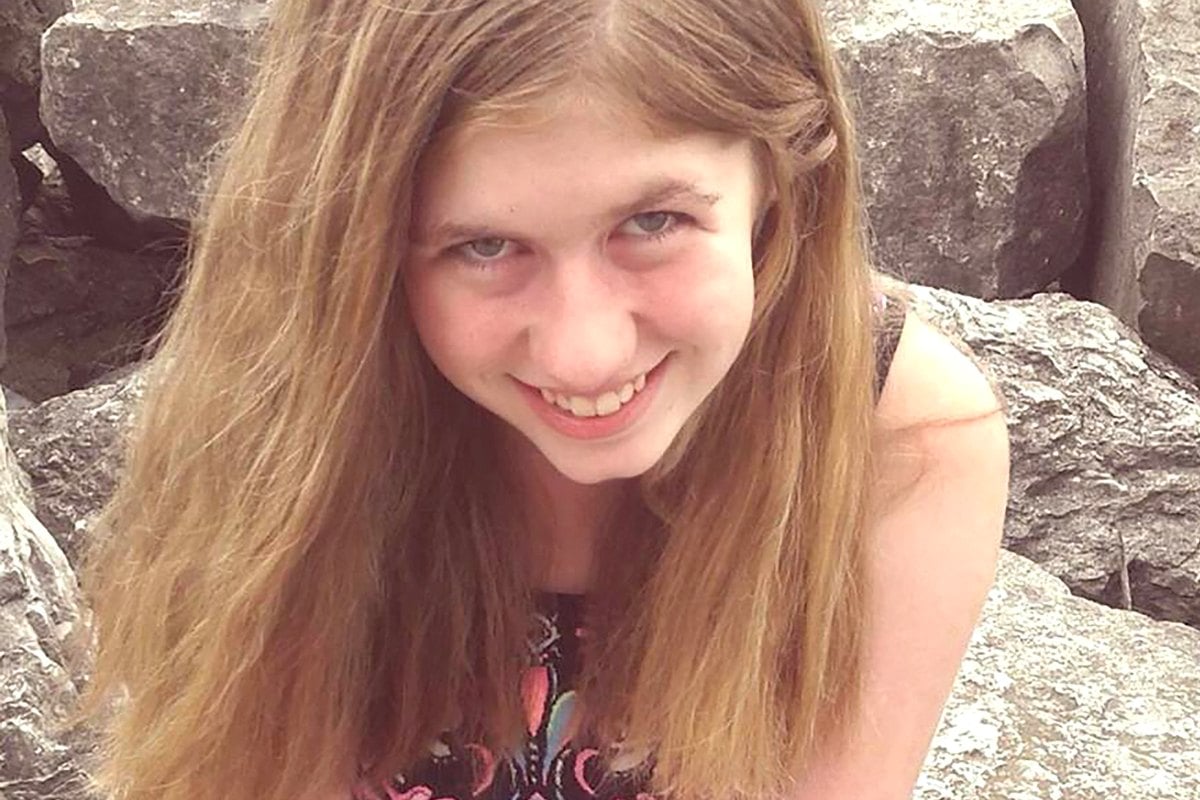 When 13-year-old Jayme Closs went missing last October from the family home where her parents were found dead, an urgent search began to locate her.
To help that search along, a reward of US$25,000 ($35,000) was promised by the FBI for any information that would lead to the Wisconsin girl's safe return.
That reward was then doubled, thanks to a pledge of US$25,000 by Hormel Foods, the company that owned Jennie-O Turkey Store, the turkey plant where Jayme's parents, Jim and Denise, had worked.
Then, this month, Jayme was found. But not by anyone who provided insider information, by a woman walking her dog.
Jayme had escaped from her alleged captor, Jake Patterson, 21, and had, therefore, rescued herself. The woman walking her dog did not want to receive any cash for her part in getting the girl to authorities.
So what to do with the US$50,000 reward money?
Well, this week, Hormel Foods announced that Jayme herself will receive their half of the reward money.
"While we are still mourning the loss of longtime family members Jim and Denise, we are so thankful for Jayme's brave escape and that she is back in Barron," Jennie-O Turkey Store president Steve Lykken said in a statement on the company's website on Wednesday.
"The company has expressed its wishes to donate the $25,000 to Jayme. Our hope is that a trust fund can be used for Jayme's needs today and in the future."
It is not known what the FBI will do with the $US25,000 in reward money it set aside, the Washington Post reports.