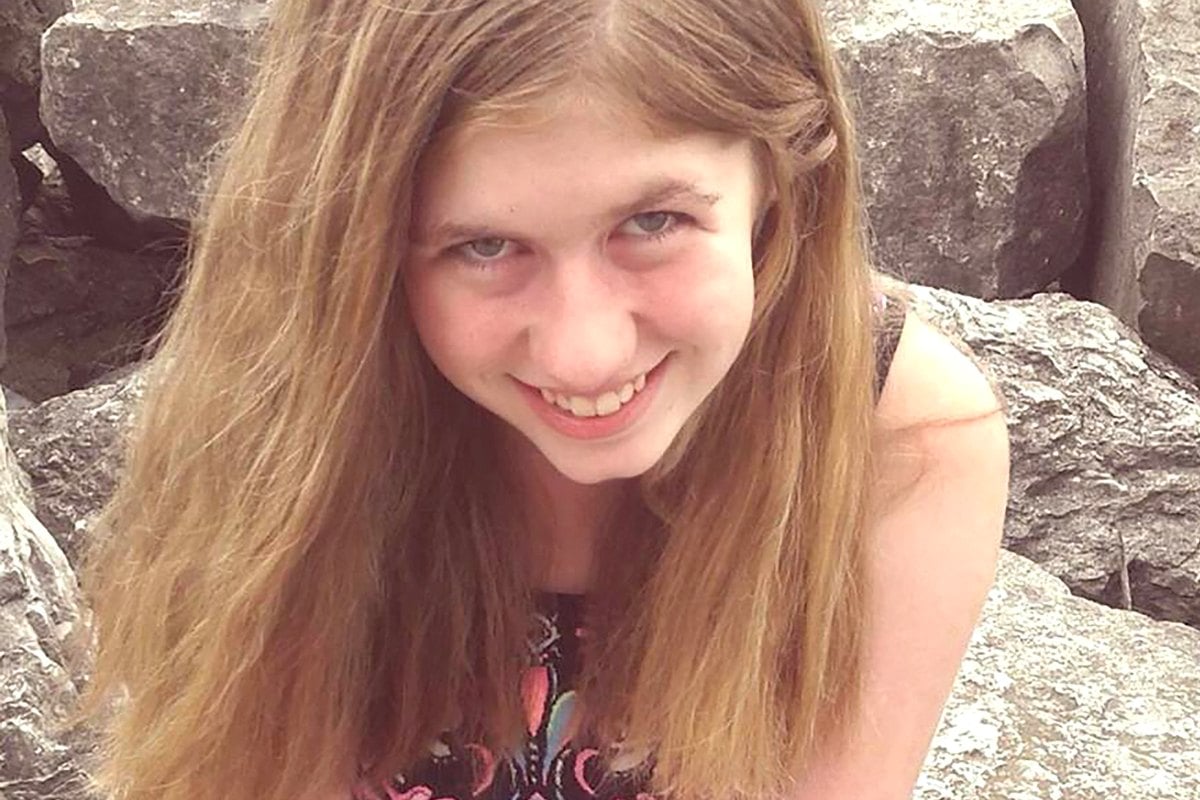 With AAP. 
Jayme Closs, 13, had been missing for 88 days before she was discovered by a passing dog walker in rural Wisconsin who immediately recognised her as the high-profile kidnapping victim.
Upon seeing the teenager, Jeanne Nutter took her to her neighbour's house, who told Fox News they feared Jayme's abductor would still be after her.
"When our neighbour Jeanne came in with Jayme, she said: 'Get a gun. We don't know if he's after us," said Kristin Kasiskas.
"So we were armed and ready in case this person showed up."
The teenager had been missing for nearly three months when she approached a stranger near the small Wisconsin town of Gordon on Thursday and pleaded for help.
The door of Jayme's family home near Barron 100km away had been blasted down with a shotgun in October, her parents gunned down, and Jayme abducted.
Crediting the success of the case to Jayme's brave escape, Sheriff Chris Fitzgerald applauded her strength and determination.
"The will of a 13-year-old girl is what broke this case," he said to CBS program 48 Hours.
Officers were able to arrest 21-year-old Jake Thomas Patterson minutes after Jayme was found, based on the girl's description of his vehicle.
Jayme's grandfather Robert Naiberg said in a telephone interview on Saturday that no one in the family knew Patterson.
"He didn't know Jayme, he didn't know (her parents) Denise or Jim," Naiberg said.
"(Jayme) don't know him from Adam. (But) he knew what he was doing. We don't know if he was stalking her or what. Did he see her somewhere?"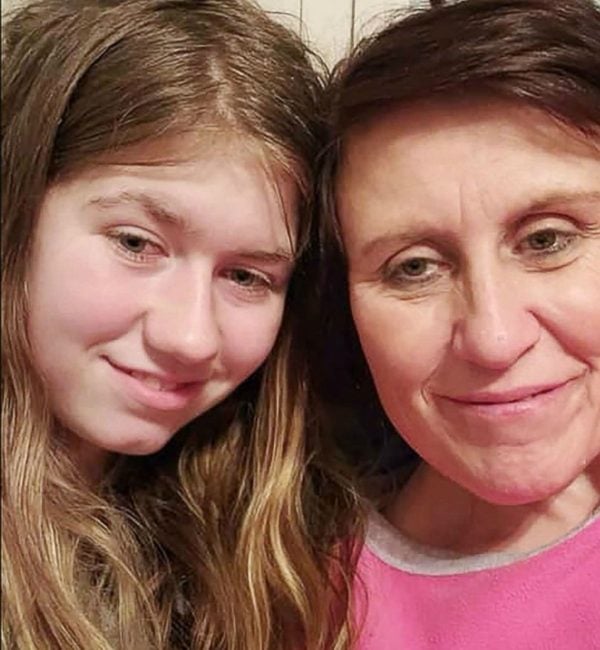 The news that Jayme was safe set off joy and relief in Barron, which has a population of 3300.