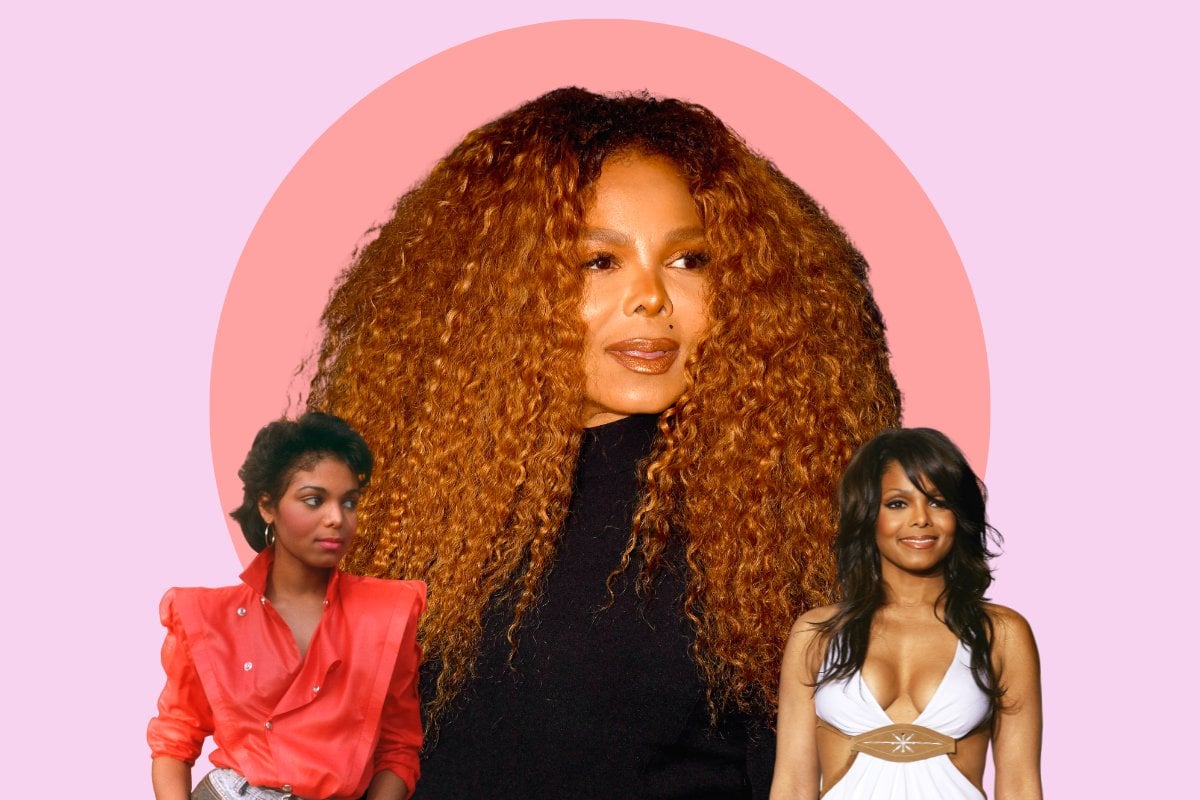 Long before she even wanted a career in music, Janet Jackson was living in the spotlight.
As the youngest child in one of the world's most famous families, Janet has been around showbiz her entire life. As a child, she brushed shoulders with Hollywood's biggest names, and joined her brothers on stage to perform.
Despite this, the now 55-year-old lives a notoriously private life. In a new four-part documentary series, titled Janet Jackson and streaming now on Stan in Australia, Janet gives rare insight into her life and takes viewers through all the ups and downs, rumours and scandals, and shares never-before-seen footage captured by her ex-husband René Elizondo Jr.
The series includes interviews with her mother, Katherine Jackson, brothers Tito and Randy Jackson and sister Rebbie Jackson, as well as collaborators like Debbie Allen, Missy Elliott and Paula Abdul.
Here are the biggest takeaways from Janet Jackson. 
Janet Jackson did not have a secret baby.
Janet began dating her first husband, James DeBarge, when she was 16, and they eloped when she was 18.
Janet told the story of why their marriage ended. On their wedding night, James, now 58, left her in their hotel room for three hours while he used drugs.
"I eventually learned that he was into drugs," she recalled. "I remember times when I would find the pills and I would take them and try to flush them down the toilet, and we would be rolling around the floor fighting for them. That's not a life for anyone. I sit and I say, 'Were you stupid? Were you dumb?' But it wasn't that. I cared so much for him."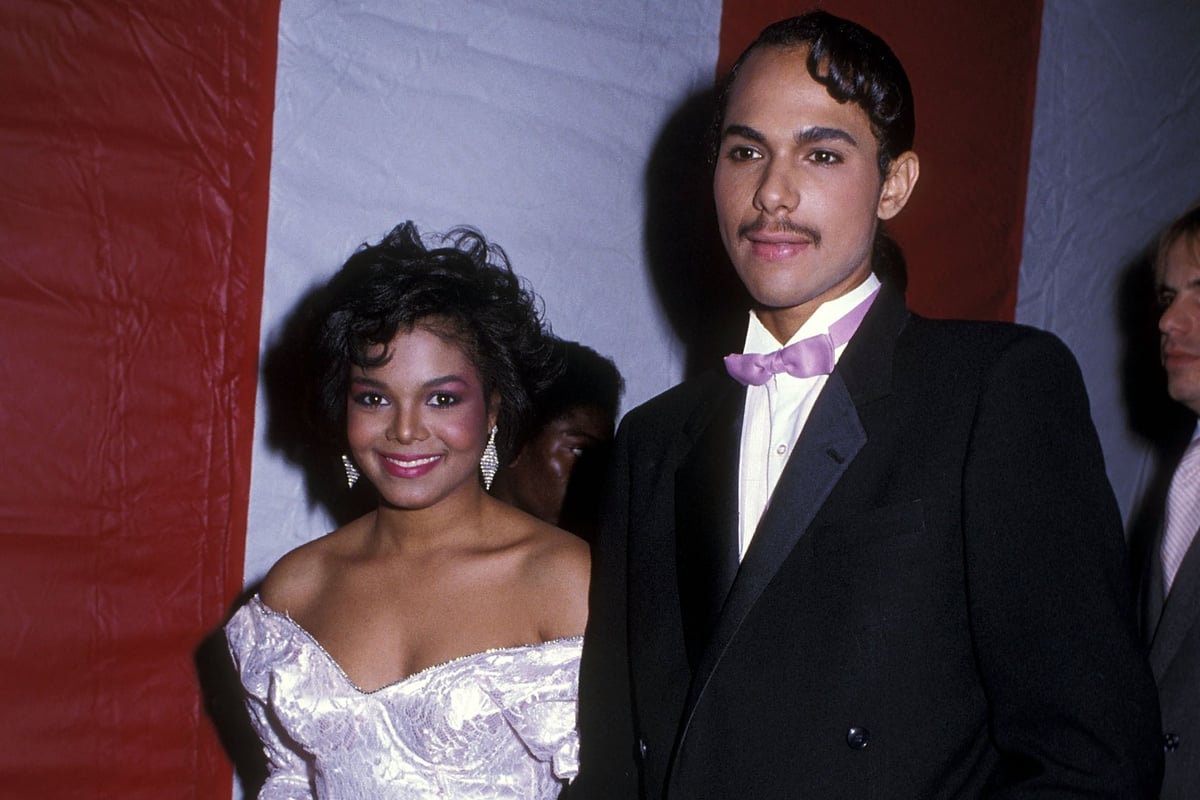 Image: Getty.