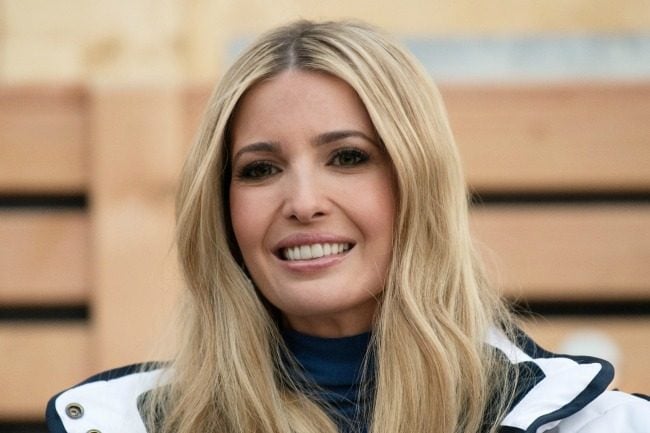 In a televised interview with NBC, Ivanka Trump was asked, in reference to the numerous sex scandals, affairs, and sexual harassment claims that Donald Trump has been accused of, "Do you believe your father's accusers?"
The consummate ice queen, a glowing and outwardly unperturbed Ivanka said, "I think it's a pretty inappropriate question to ask a daughter if she believes the accusers of her father when he's affirmatively stated there's no truth to it."
Ivanka went on to explain,
"I believe my father, I know my father. I think I have that right as a daughter to believe my father."
Fair enough, maybe.
"I don't think that's a question you would ask many other daughters."
Probably true. But. Literally no one on social media, or in the media, empathised with her.
Sorry @IvankaTrump you don't get the daughter pass. You work in the White House. No soup for you.

— Problem Child (@Adamtheactivist) February 26, 2018
It was almost universally argued that Ivanka, as a White House senior advisor, wasn't allowed the protection of the 'daddy argument'.
But there's another element to this debacle that might not have been considered – the question that was posed to Ivanka. It asked her about "your father", and that blurred the lines. If the journalist wanted to ask a senior White House advisor about President Trump's accusers, he should have asked about "the President." Not "your father."
So why didn't he do that? Because the Trumps themselves have blurred the lines so far, and so often, it's now impossible to make any distinctions. And that's allowed the Trumps to feel they can have it both ways.