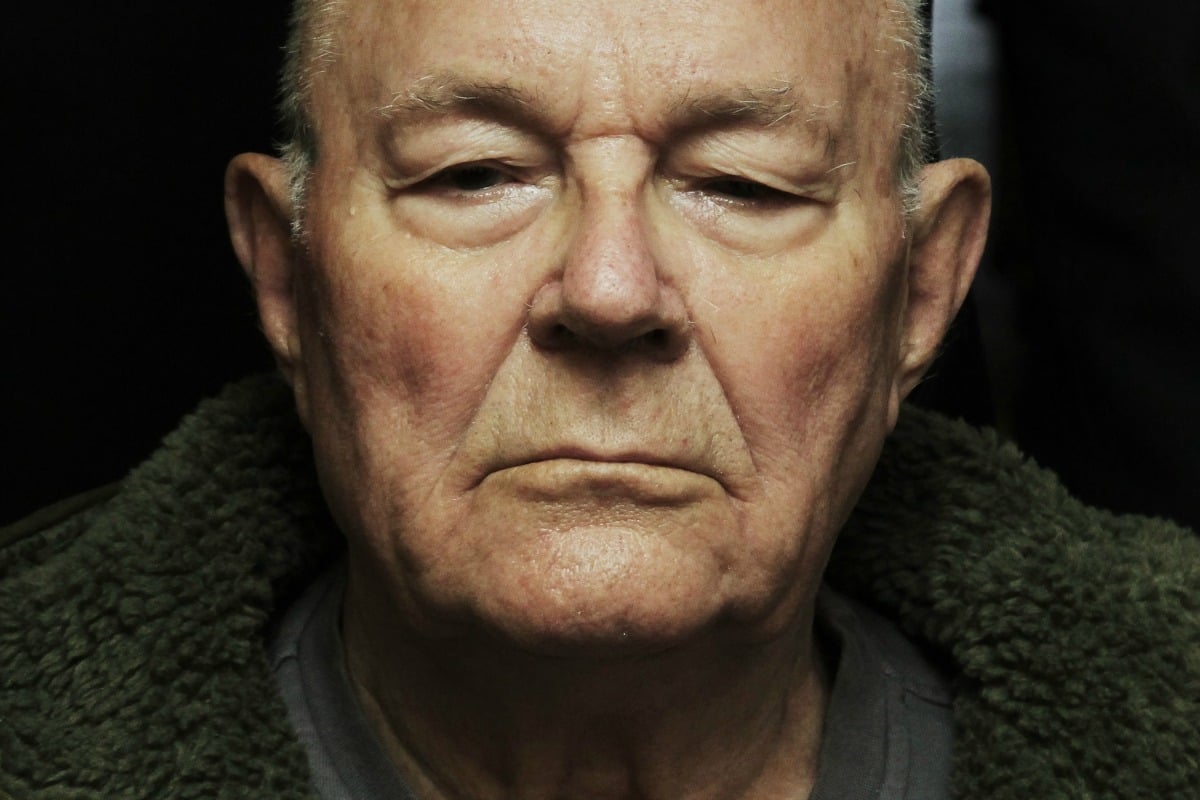 A new documentary series has landed on Netflix – and it's been described as one of the most gripping shows to hit the streaming platform yet.
The Devil Next Door, which was released on November 4, tells the complicated story of John Demjanjuk – a Ukrainian immigrant who settled in Cleveland, Ohio with his wife following World War II.
In 1975, Demjanjuk was accused of being a former Nazi concentration camp guard.
At the time, a number of Holocaust survivors identified the retired mechanic as 'Ivan the Terrible' – a notoriously sadistic Ukrainian-born guard, who was responsible for the deaths of nearly a million Jews.
Watch the trailer for The Devil Next Door below. Post continues after video.
After the allegations were made, Demjanjuk's American citizenship was revoked and in 1986, he was extradited to Israel where he faced trial for war crimes in a televised trial.
Along the way, Demjanjuk always maintained his innocence. But in 1988, he was found guilty by trial and sentenced to death (which was later overturned in 1993).
Now, five-part series The Devil Next Door is delving deeper into the controversial case.
Featuring interviews with Demjanjuk's family members as well as the prosecution and defence team, the documentary attempts to answer whether John Demjanjuk was a monster – or just a victim of wrong identity.
Ahead of watching the series, here's what you need to know about John Demjanjuk and Ivan the Terrible.
Who was John Demjanjuk?