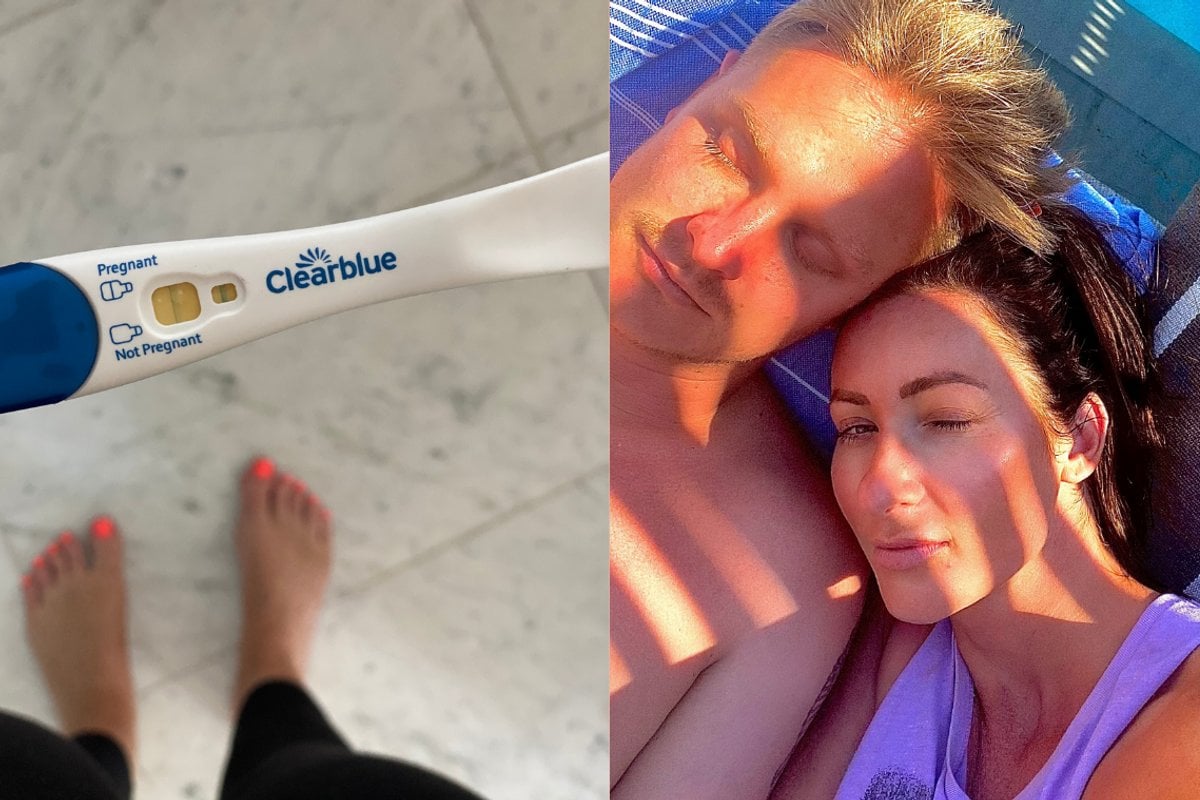 This post discusses miscarriage and may be triggering for some readers. 
When the second pink line appeared on the stick, my stomach dropped.
When I handed the positive pregnancy test to my fiance Alex, his reaction was reassuring. His face beamed with disbelief and love. His excitement was paired with a strong sense of readiness. 
Why didn't I feel this way? 
Watch: A tribute to the babies we've lost. Post continues after video. 
My head was spinning with anxiety, which is a classic default reaction when I'm feeling out of control. The constant reel of unresolved thoughts became overwhelming, and I felt guilty for having them. I wasn't at my ideal weight and fitness level. I wanted to travel with a partner I'd met during lockdown. I wanted another baby, absolutely, but hadn't intended for it to happen so soon. 
Insomnia kicked in with endless Googling on the really important things: 'Can I have laser hair removal whilst pregnant?'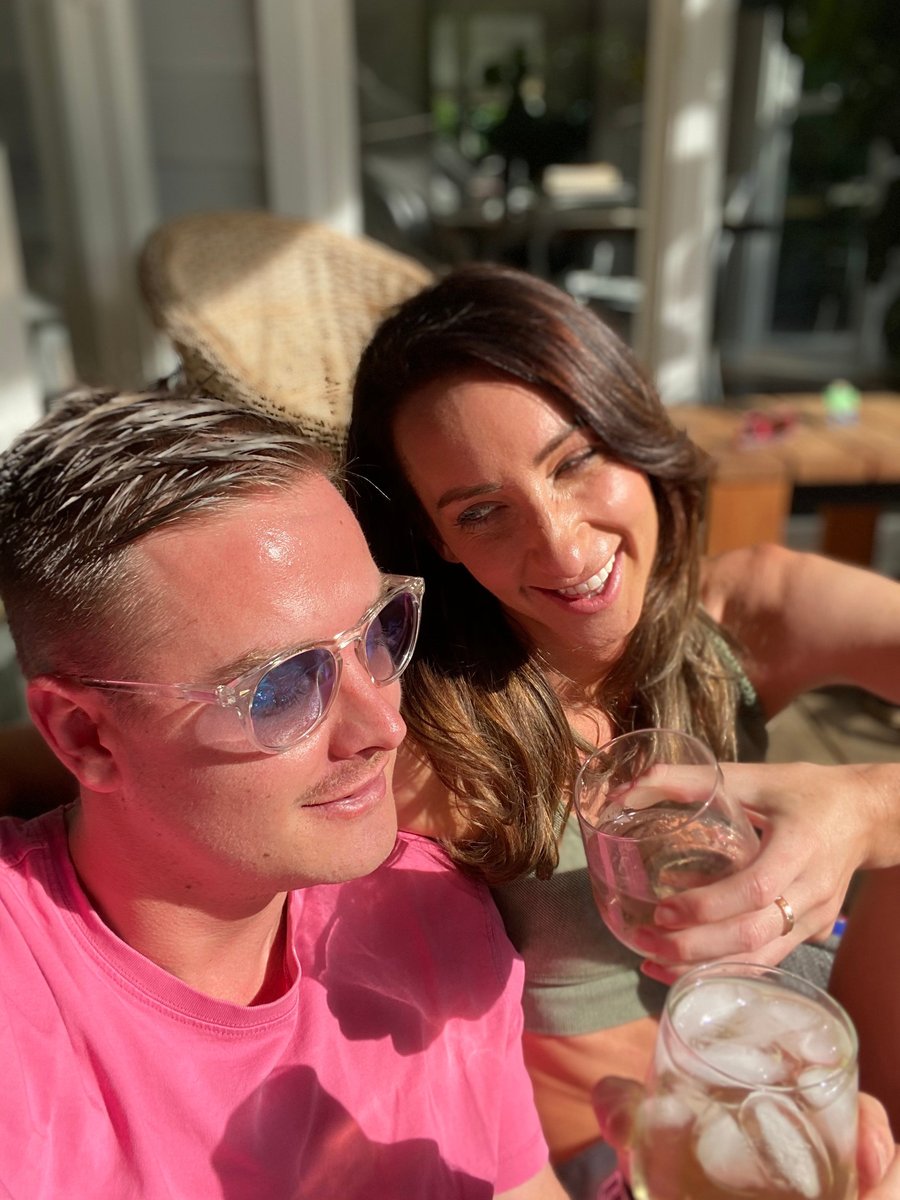 Image: Supplied.