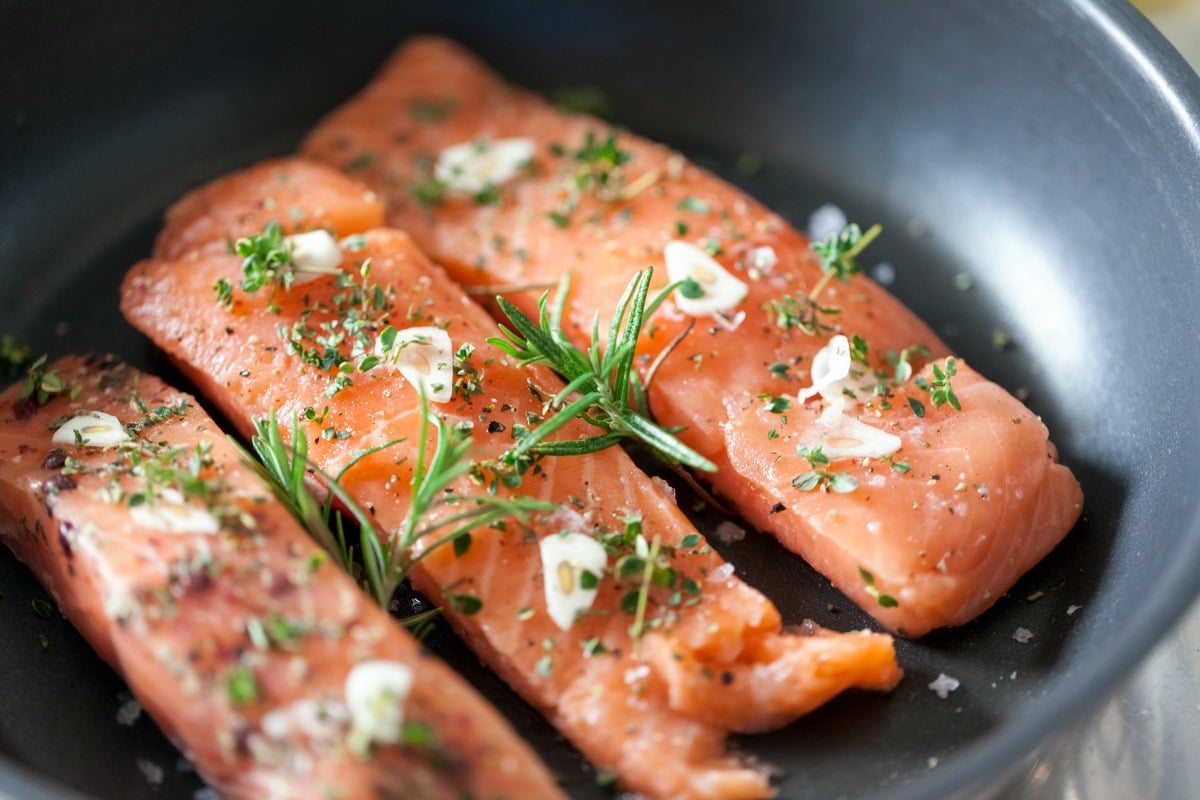 Find any healthy eating plan online and you'll probably find a mention of salmon.
After all, the pink fish is commonly touted as one of the healthiest super foods out there and it's one that will definitely make your personal trainer's heart sing.
But while we all know it's a meal prep staple that is undoubtedly good for our heart and our overall wellbeing, we'd be lying if we said we were completely sure about why we need it or just how often we need to eat it to reap the benefits.
On top of that, there's also the questions we have about how to prepare it and what to serve alongside it.
If you're a little puzzled about salmon like us and you've still got a few questions – we can help.
We asked nutritionist and chef Zoe Bingley-Pullin and Accredited Practising Dietitian Rachel Scoular to take us through everything we need to know about salmon.
Here's what they had to say.
Is salmon good for you? What are the health benefits?
Salmon is pretty great for overall health because it comes with a number of varying health benefits.
Often referred to as a super food, salmon is one of the richest natural sources of omega-3 fatty acids.
"A single serve of salmon (a 100g fillet) provides you with your entire daily recommended intake of essential fats, which has been linked to multiple health benefits," Rachel told Mamamia.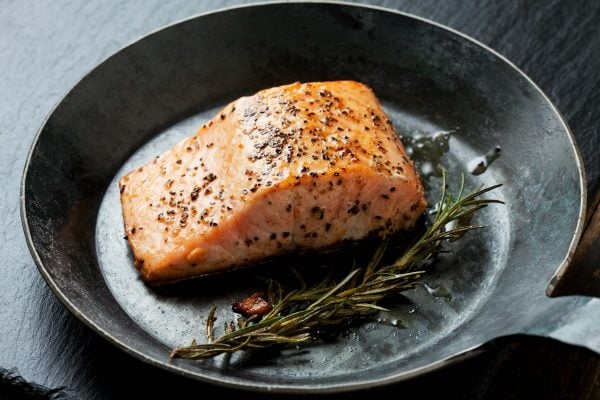 This is important to note as our body cannot make its own supply of omega-3 essential fats.