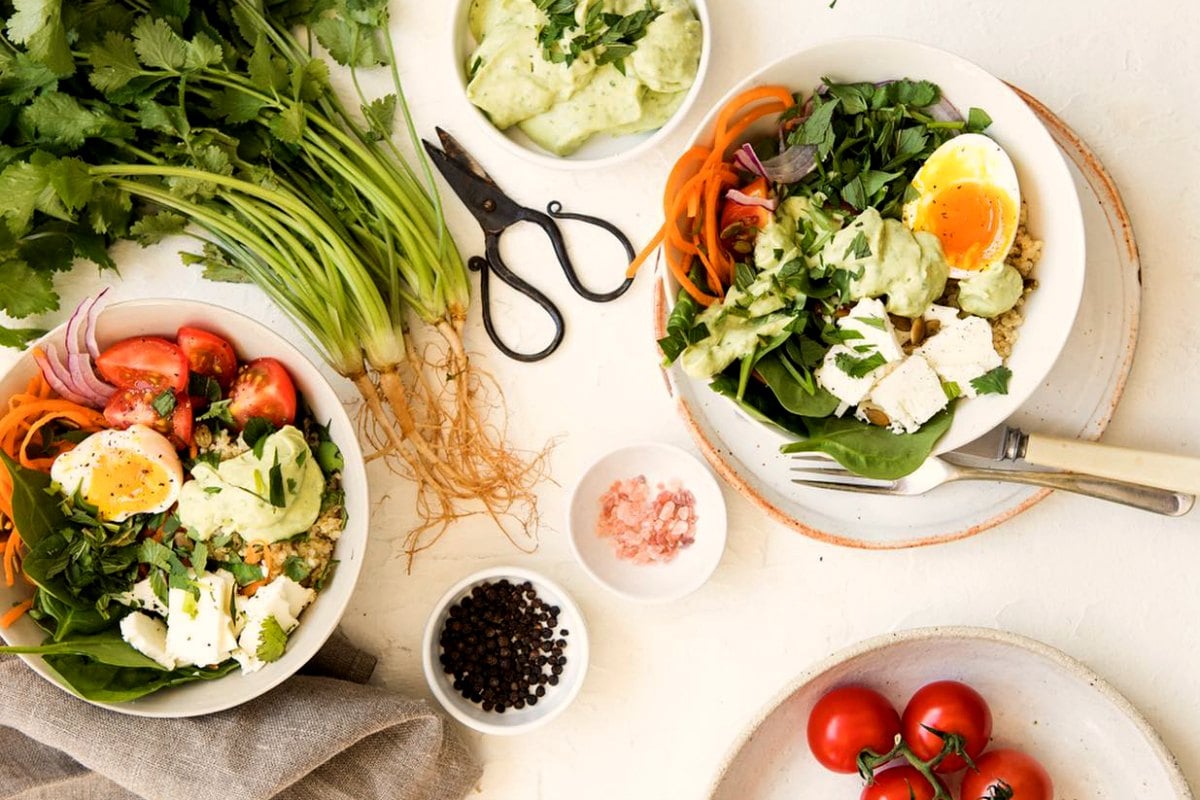 I feel like I have talked endlessly on social media and with clients about the power of food prep.
In fact my own personal health and the foundations of this business are centred around it.
According to the internet, food prep is boring and all things chicken and broccoli (snore). Or that it's scary and requires hours upon hours of your time.
So yes it can be these things. My food prep isn't.
And this post will share with you the ins and outs of my food prep. How to make it easier. How to make it healthier. How to enjoy it.
When it comes to food prep, it comes down to prevention vs reactivity. Realising the pure joy of coming home after a long day and knowing that dinner is done.
A better option than coming home ravenous and over it to an empty fridge, lacking inspiration and, let's be honest, wanting virtually anything that doesn't require effort.
So imagine then knowing that a healthy dinner is ready. That you literally need to do little else than unwind and enjoy. Dinner doesn't trouble you? Then imagine waking up and having a healthy, delicious breakfast ready to go? Or experiencing weekday lunches that are prepared ahead of time and having a 3pm sweet treat to grab that's still healthy!
This is possible. It can be enjoyable. And I urge you to give it a go.
 

View this post on Instagram