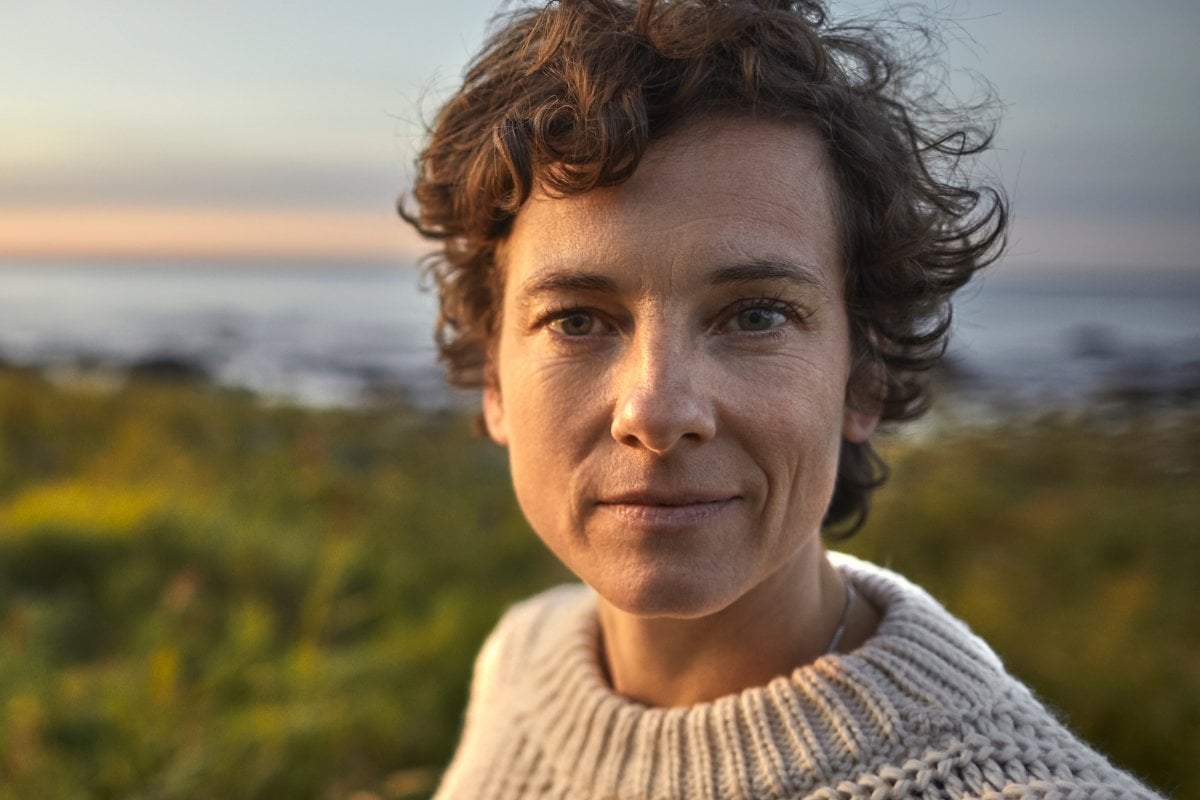 My regular pap smear had come back clear, so I thought the nurse was overreacting when she booked me in for a colposcopy.
"You mentioned bleeding after sex, so I think we better be on the safe side," she told me over the phone.
I'd only mentioned the bleeding because she'd asked as part of the exam. I hadn't been concerned about it.
Watch: 2,000,000 Aussie women are not up to date on their pap smears. Post continues after video.
It's not uncommon for me to bleed at random times. I've never had overly regular periods and now that I'm perimenopausal, I can't keep track of my periods at all. Sometimes my cycle is over 60 days long and often my periods are more like spotting than a real period.
Even when I was younger, I often had spotting between periods.
There is a strong history of cervical cancer in my family though — my mother, grandmother and great-grandmother all had cervical cancer — so I agreed to go along for the extra check up.
I've had some scares in the past. In my 20s, I had biopsies taken after two smear tests came back irregular. Some precancerous cells showed up, and I'd been quite worried at the time. But they'd sorted themselves out and everything returned to normal without treatment.
I found out later that precancerous cervical cells are actually quite common and don't necessarily lead to anything worse.
For the past decade, my smears had been coming back with no signs of abnormal cells.
On the morning of the colposcopy, I was prepared for a bit of discomfort, but I still wasn't worried they'd find anything. When the doctor took not one but three biopsies, I started to get a little more concerned.