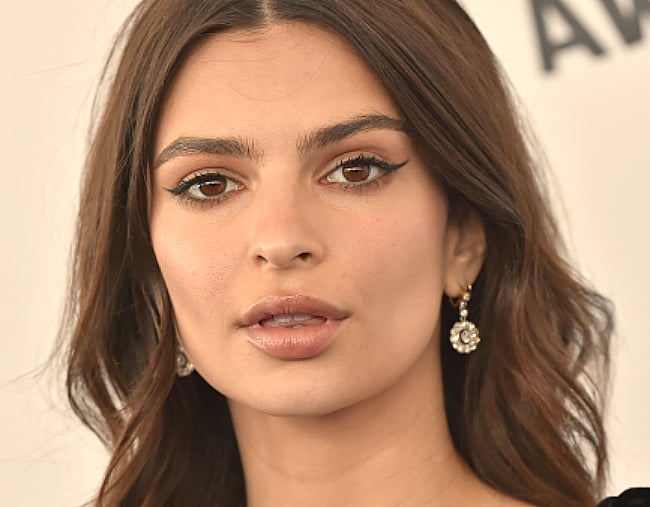 1. The cryptic post that has people convinced Em Rata is pregnant.
Celebs love to announce things on social media. And Emily Ratajkowski is no different, often sending her followers into a spin with her, erm, raunchy posts.
But her latest Instagram photo left us wondering: could she be pregnant?
The image shows Rata up a tree, holding a piece of fruit in front of her stomach, and was shared with the caption "bearing fruit".
"If this is code for pregnancy, then congratulations on starting the next chapter of your life," one follower commented.
"Congratulations!", another wrote.
And as the good people at Yahoo7  have rightly pointed out, Rata was photographed just last month holding a glass of wine, therefore if she is indeed pregnant, it could only be early days.
Intriguing, indeed.
2. How Meghan Markle and Prince Harry will honour Diana at their wedding.