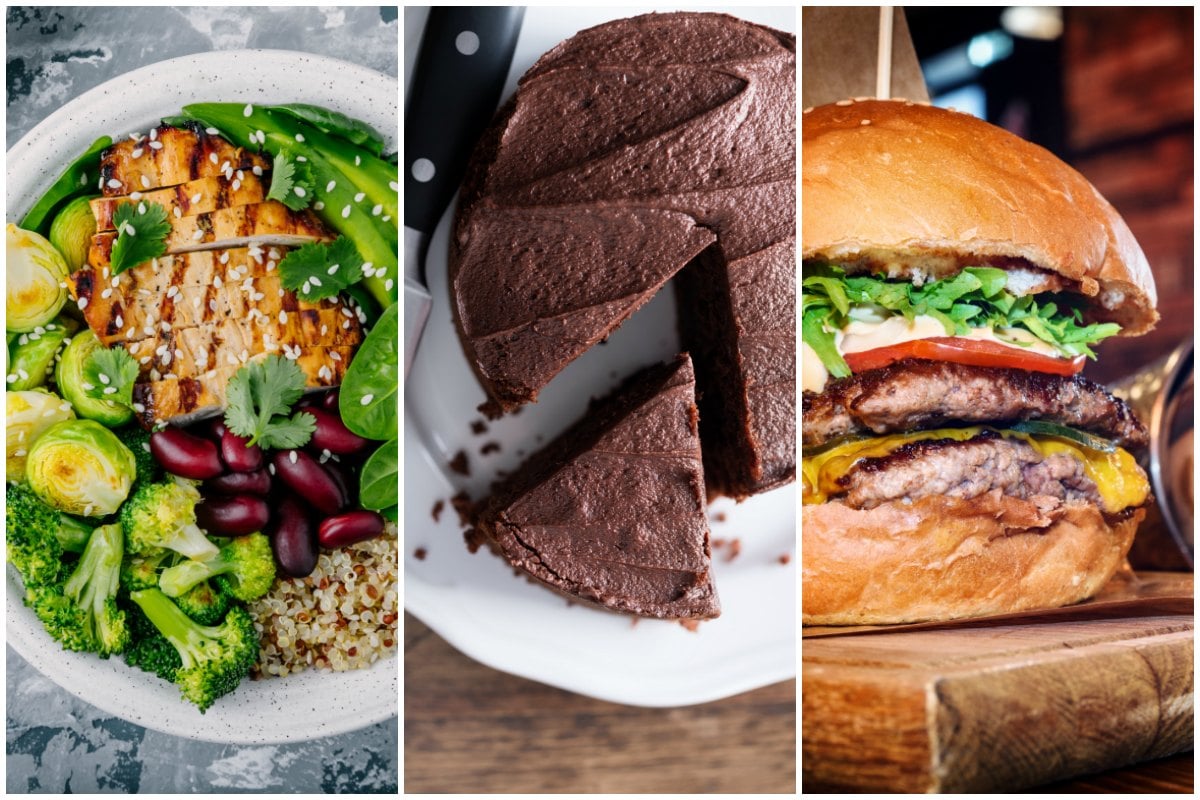 One of the side effects of a century and a half of diet culture is that we have a huge and restrictive set of principles when it comes to food. We eat based on calories, or forbid foods and hero foods with the aim of losing weight.
Some of the emotions attached to food and diet are normal, such as liking a particular food or enjoying a birthday cake with your family. Others are not so helpful, such as crippling guilt over eating a piece of bread or a bar of chocolate.
Most of us seem to have a basic level of understanding that what we eat is important to our health and wellbeing.
However, it's not easy for a lot of people to understand the finer details of a healthy diet. An American study demonstrated that nearly half of the people surveyed thought it was easier to do their taxes than it was to eat healthily.
While we may think we know what is "healthy", when we're pressed for the details of nutritious food and a balanced diet, they may elude us.
There are are number of tools we can use to maintain a healthy relationship to food, such as intuitive eating.
Intuitive eating is almost an antithesis to dieting, letting us get back to understanding the cues and signals our bodies send us about eating.
There is a set of 10 principles of intuitive eating: these involve rejecting diet culture, not labelling foods good, bad or forbidden, focusing on health rather than weight, and learning to understand when you're hungry and when you're full.
 

View this post on Instagram

 
It's a way of looking inwards for cues to eat, rather than outwards to models or diets or gym challenges. Tracy Tylka, a body image researcher and Professor of Psychology from Ohio State University, summarised intuitive eating around three basic principles: unconditional permission to eat, eating for physical rather than emotional reasons, and tuning into your body's cues for when it's hungry and when it's full.