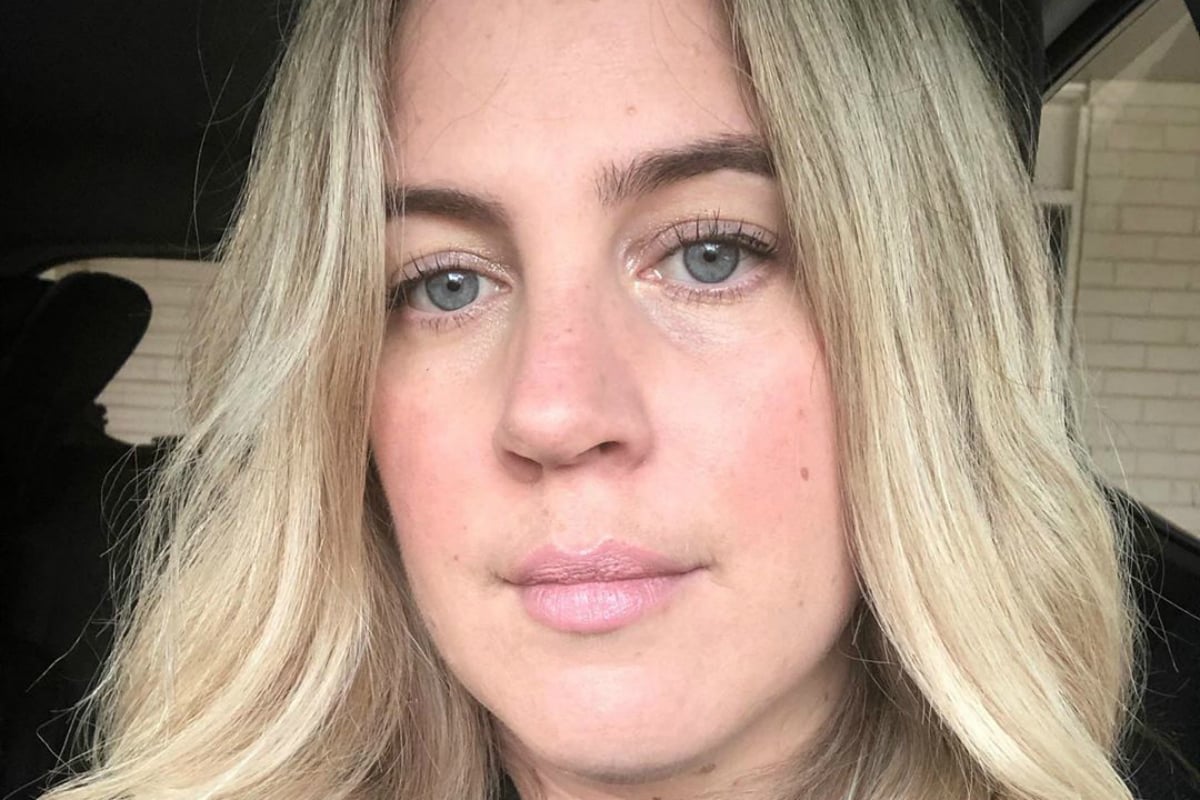 I went to an "emotional eating" course last night. Even typing it I feel ashamed. Like I am admitting I have a problem with food.
Before last night I would have told you I don't have a problem with food and mostly meant it. Even though my size has never been constant. I break in and out of fads more often than a Lady Gaga/Bradley Cooper headline: gluten free, low carb, no carb, low fat, high fat, cabbage soup diet, tuna salad diet.
Then I go through really lazy periods and I know it, my clothes know it, as do my low energy levels. I think "tomorrow I will fix this" but for now pass the Maltesers.
Spoiler alert, I am in "a lazy period".
Five tips on how to deal with the habit of emotional eating. Post continues after video. 
I don't ever keep unhealthy food at my house. If my husband smuggles it across the border he knows to hide it. Whenever I go to a friend's house and they have an abundance of lollies, freezers with different ice creams or bars of chocolate my first thought is to wonder how they even survive with this much temptation at their fingertips and the second thing I proceed to do is scoff my face with whatever forbidden contraband I can get my hands on.
When I find the newest hidden location at home I am straight in there like a truffle pig and I make sure I don't tell my husband I have found it until I am satisfied to have it hidden again.
See? No food issues at all…
So the course started by asking people if they are on a diet and I put my hand up and smugly said "No, I'm not on a diet. I don't really know if I am emotionally eating or just mindlessly eating. But my jeans are not even close to fitting". (I don't weigh myself).
They asked more questions, like what did I eat today? Well I skipped breakfast (periodic fasting is all the rage I hear) then I had a smoothie at 11am (clean eating) and a healthy high protein microwave meal at 2.30pm and then while I was cooking dinner I found myself stuffing my face with a heap of cheese, crackers and the kids' leftover pasta. Then I scoffed a portion of the curry I had made for my actual dinner before I came here and am now uncomfortably full.