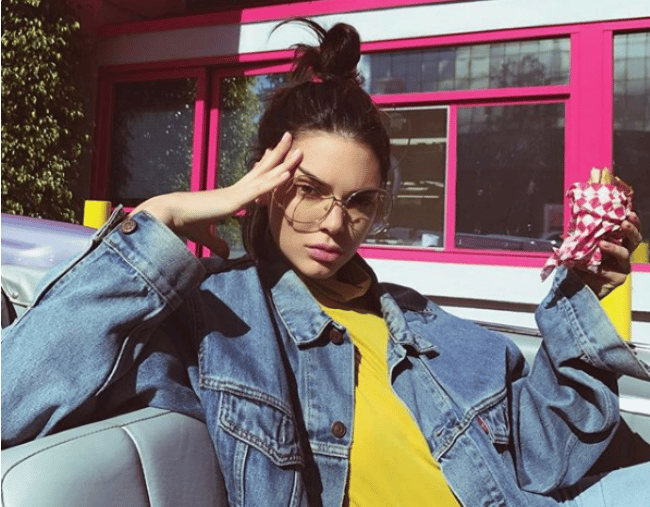 We have arrived, people.
Just when you thought Instagram couldn't get any more vapid, let us introduce you to 'the migraine pose'.
And if you look confused right now, congratulations… you're halfway there to mastering it.
There's no shortage of 'models' on Instagram, because, let's face it, someone's got to pose with takeaway coffee cups.
But thinking up new poses must get exhausting after a while… we're exhausted just thinking about it.
So when a new pose comes along, it should be celebrated and sprinkled with confetti.
Enter, 'the migraine pose'.
According to Cosmopolitan, everyone who's anyone on Instagram has been clutching their head and posing like they're in desperate need of a painkiller and a quiet lie down.
And if you're having a hard time mastering it, just pretend you've got a throbbing headache and press your fingers to one of your temples. Too easy.