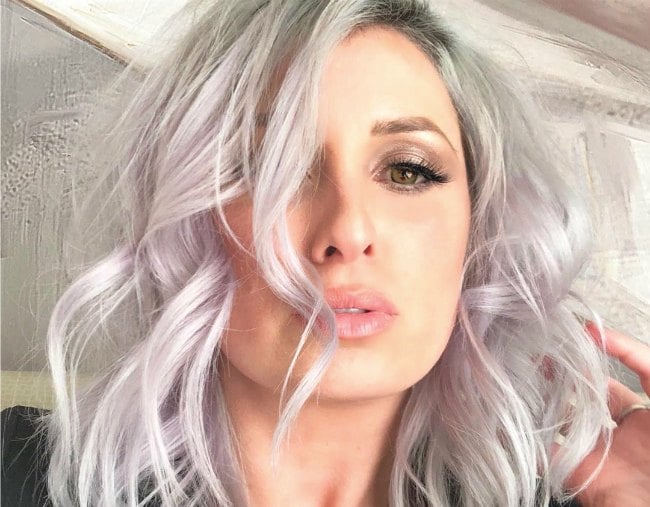 Thanks to Instagram, when it comes to hair trends, things move fast.
At one point we were all lusting after confetti hair, then pastel lilac had its moment, before rainbow hair was all the rage.
And now we've got our most magical dye job yet.
Introducing opal hair.
Done by applying a mix of violet-based toners on a bed of platinum blonde hair, the result is an 'opalescent,' multi-dimensional colour that is effortlessly captivating. You can also further amp up the colour palette with a mix of subtle orange, pink, violet and blue highlights.