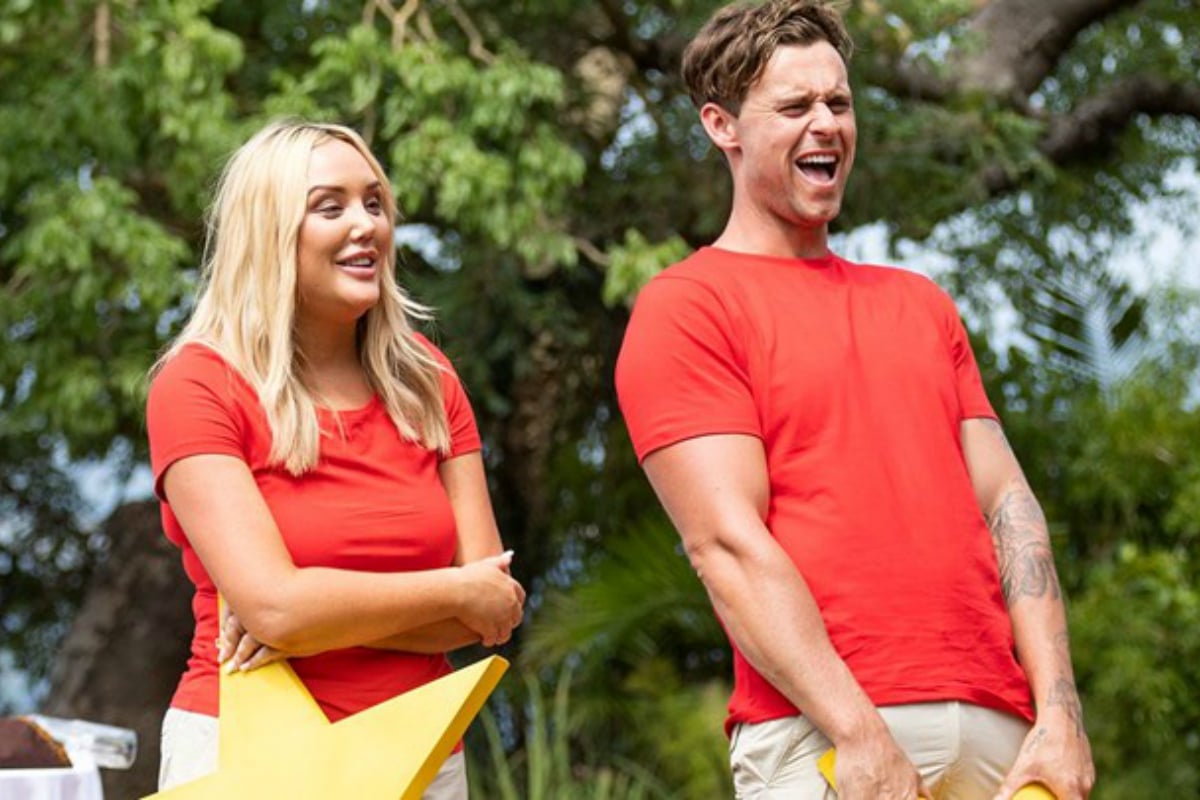 Ah.
There's nothing quite like watching celebrities be stripped of their life luxuries all for the sake of our entertainment.
This year, I'm A Celebrity… Get Me Out Of Here has a number of notable stars in the South African jungle including Myf Warhurst, Tanya Hennessy and Miguel Maestre.
But apart from the raw and real sides viewers tend to see of the celebrities, we are also sometimes privy to the starting sparks of potential romances.
And this year, two castmates have been making headlines for their budding romance: Charlotte Crosby and Ryan Gallagher.
Here's everything we know about their relationship so far, and every other romance that has started (or almost started) from I'm A Celeb. 
Charlotte Crosby and Ryan Gallagher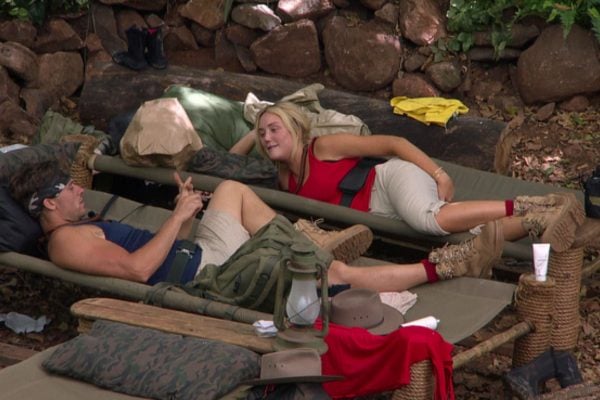 Within the first 24 hours of meeting, Charlotte Crosby and Ryan Gallagher were in a budding romance.
The former Geordie Shore star and past Married at First Sight contestant have both admitted they have a "crush" on each other.
"I think Ryan is so funny, he makes us laugh so much," Charlotte told the camera on Tuesday night. "He's really good looking, he's really handsome. His legs are a bit paler than the rest of his body [and] that kind of freaks us out but other than that, he gives us a bit of a tingle, you know?"