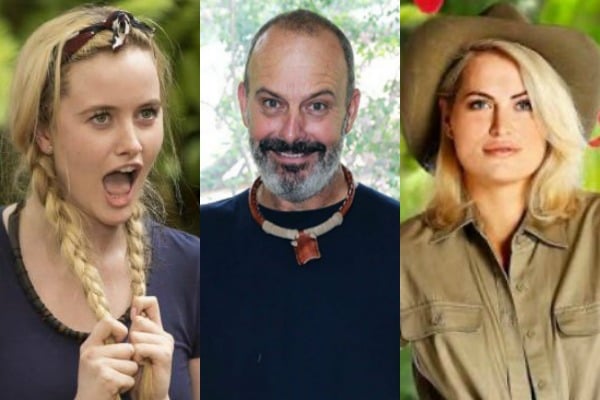 At the beginning of the year, a handful of celebrities were dumped into the South African jungle for the sixth Australian season I'm a Celebrity… Get Me Out Of Here.
From Perez Hilton to Geordie Shore's Charlotte Crosby and Australian chef Miguel Maestre, this year's season has seen an interesting mix of celebrities fending for themselves in the jungle.
But while viewers get a glimpse into daily life in camp in the series, there's a lot that goes on behind the scenes that we don't get to see.
Watch the celebrities discover some jungle beauty hacks on I'm a Celebrity… Get Me Out of Here! Post continues below.
We spoke to former contestants Keira Maguire, Simone Holtznagel and Andrew Daddo to find out what really goes on behind the scenes on I'm a Celebrity… Get Me Out Of Here!
Here's what we discovered:
Keira Maguire, Season three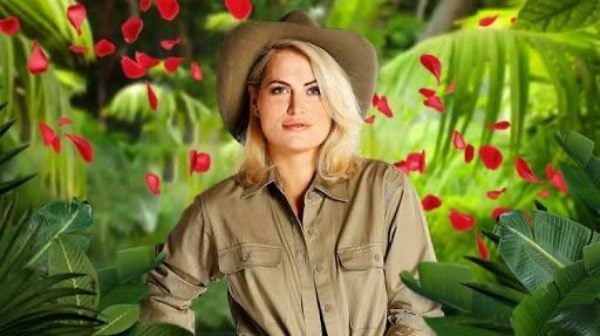 What is an average day like in the jungle?
For me, I was voted into every single trial while I was there so it was very stressful for me. Literally every single day, getting up and getting voted into a trial. Just knowing that you had to do something like that – it gave you massive anxiety.
What happens if you get sick or get your period while you're in the jungle?
There were sanitary products in the bathrooms already and if you got sick, there was a medic on standby at all times.