1. "I wasn't a top mum, I would change many things": Ice-addicted mum lost two newborn babies in the space of a year, inquest hears.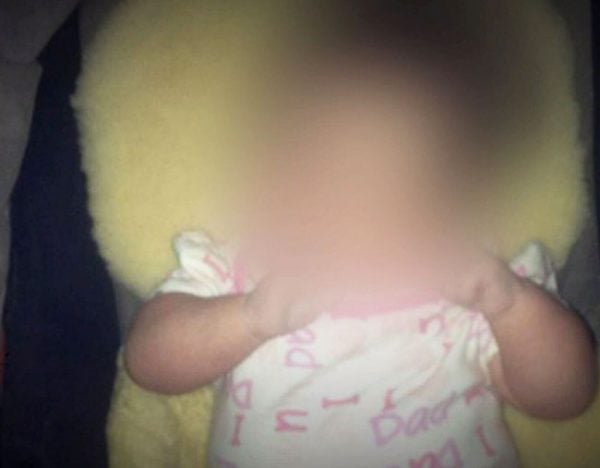 An ice-addicted Sydney mother has admitted in a coroner's court she would "change many things" over the deaths of her two children, AAP reports.
A drug-addicted mother has tearfully admitted she "wasn't a top mum" as an inquest examines the sudden deaths of her two children, known as BLGN and DG. The two stepsisters, who were three months and 19 days old respectively, died in 2014 and 2015.
The young woman admitted in Glebe Coroners Court on Monday to having an ice addiction since she was 13, saying she was coming down off drugs the day her older child died. She also admitted to smoking ice while pregnant and then later in front of her children.