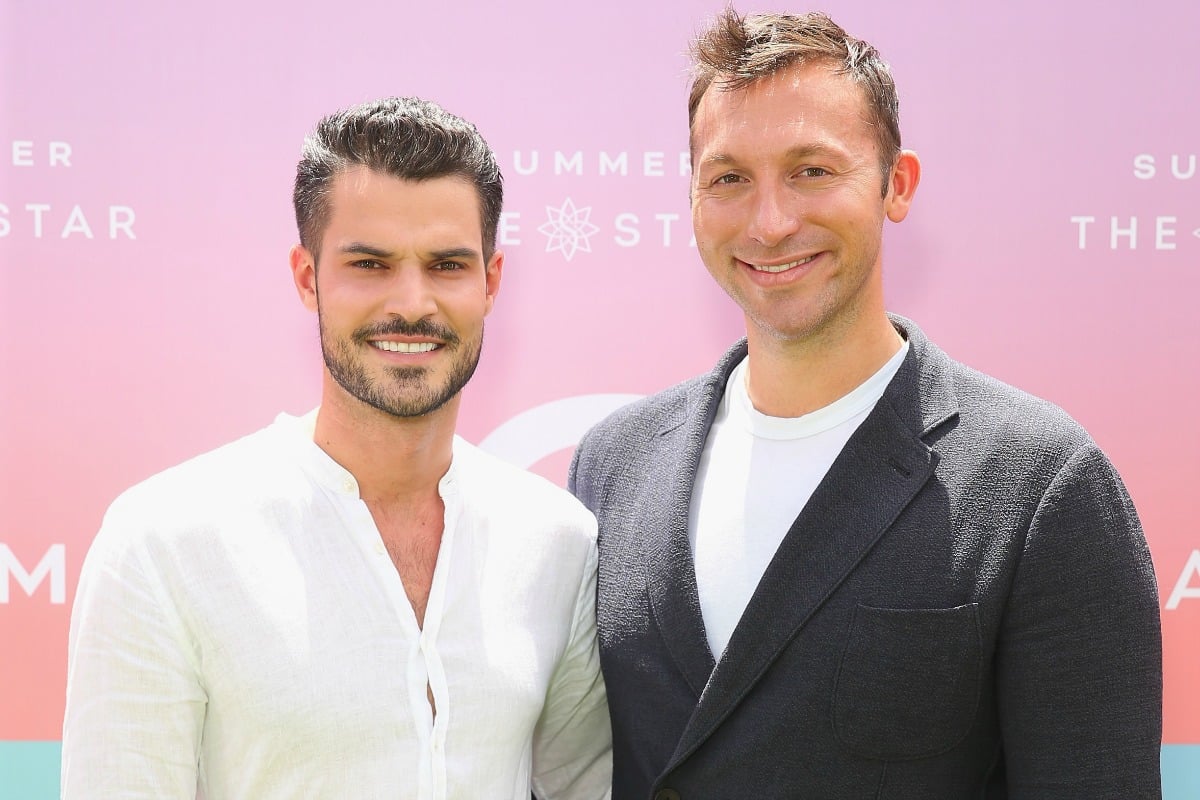 1. Ian Thorpe and Ryan Channing just shared their plans to start a family.
Ian Thorpe and his partner Ryan Channing have shared their plans to become parents.
Swimming champion Thorpe told the Daily Mail that he and his partner are looking into surrogacy in the United States.
"We're talking about it and have for a while, but it's still early days," the 36-year-old said.
"Yes, we decided to visit the clinic in LA – it's all part of the plan at this stage."
 

View this post on Instagram

 
The couple, who have been dating since 2015, decided to explore surrogacy in the US due to Australia's strict surrogacy laws.
"Becoming parents is something that Ian and myself would love to make happen," Channing told the Daily Mail.
"Unfortunately the laws in Australia are difficult for same sex males in regards to surrogacy – California state law has really progressed in this space which makes it the best option legally."
2. STOP. Meghan Markle has hired a very handsome press secretary.
In your daily dose of non-essential but entertainment royal news, Meghan Markle has hired a very lovely new press secretary.
By lovely, we mean handsome, and handsome he is.
This handsome man's name is Christian Jones and his official title is Deputy Communications Secretary for The Duke and Duchess of Sussex Prince Harry and Meghan Markle, and The Duke and Duchess of Cambridge Prince William and Kate Middleton.
According to News.com.au, Jones has previously worked in British Government before – first as the Chief Press Officer at the Treasury from 2014-2016, and then as a speechwriter for the Department for Exiting the European Union a.k.a Brexit.