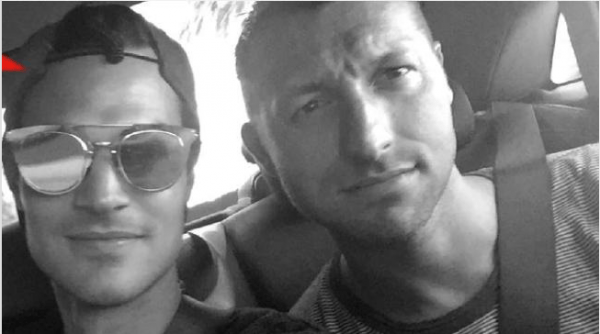 It's a rare paparazzi picture* that brings tears to my eyes, but today that happened.
Seeing snaps of Ian Thorpe strolling hand in hand with his boyfriend, kissing and hugging made my heart sing.
This is a young man finally free. To be himself. To live the life he wants.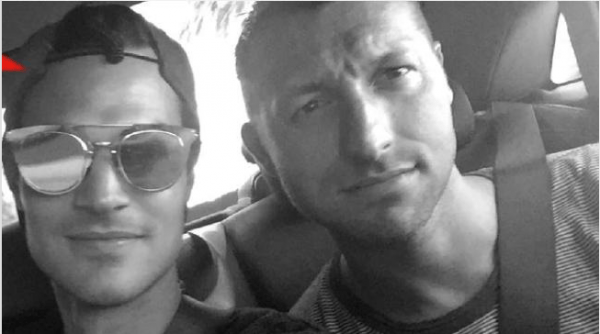 A young man who has lived with incredible scrutiny since he was 14.
A man who was forced – by virtue of his superhuman talent in a swimming pool – to navigate his sexuality in public. To have it questioned endlessly. To deny it – to himself as much as anyone else. And to have that contribute to debilitating depression.
A man who in 2014, at 31 years of age, sat down with Sir Michael Parkinson to tell the world in a television interview he was gay.
Thorpe's interview had a huge impact on his fans around the world. Watch a clip of it here (post continues after video):