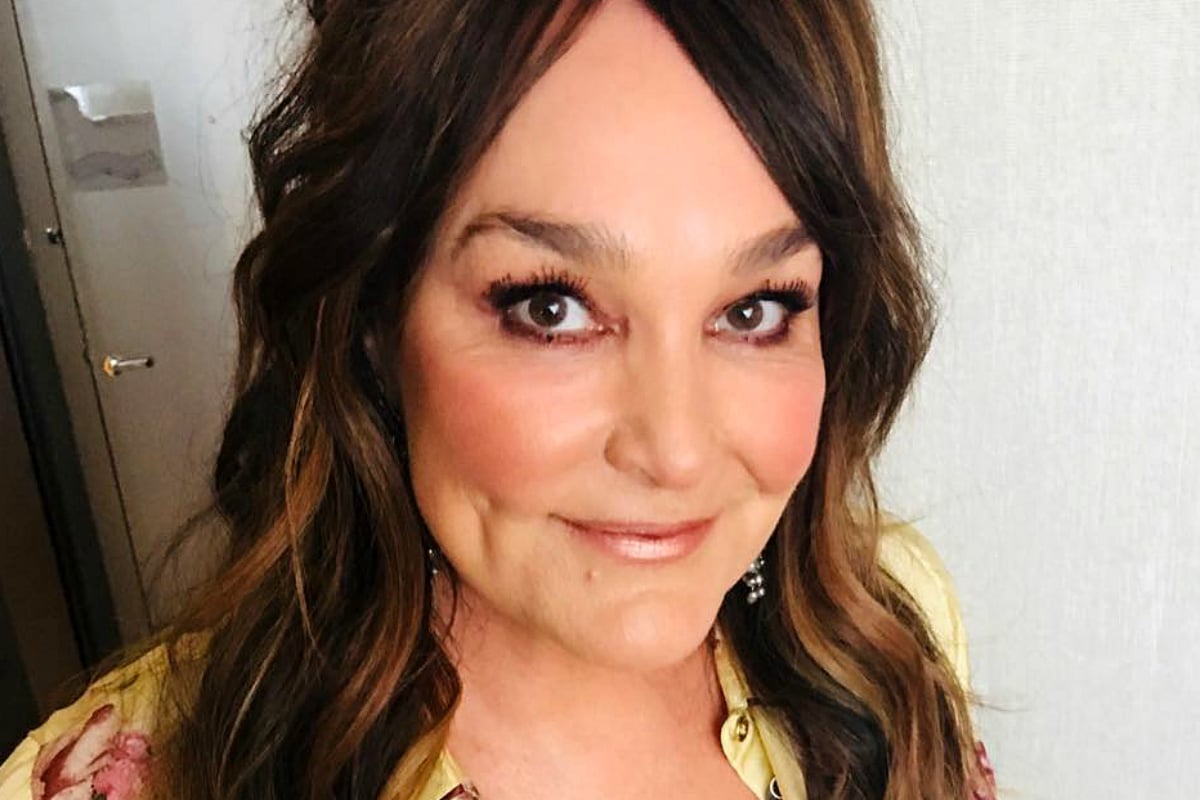 Kate Langbroek announced this week that she's making a huge change.
The Melbourne radio host is packing up her family and moving to Bologna, Italy for a year.
And while she was positive when sharing the news on her Hit Network's drive show with Dave Hughes on Monday, on Wednesday's episode of The Project she seemed a little more unsure.
"I can't tell you why because I've got NFI (no f***ing idea), but at the time it seemed like a good idea that we take our four kids children and go live in Italy for a year," she said while on the panel.
"Why? I don't know, but I'm hanging by a thread. Mind you, so does a spider."
Kate announced on Monday that she was moving overseas with her husband Peter Lewis and their four children – but it wouldn't affect the Kate and Hughesy show, as she would still broadcast from Italy.
We chat to @katelangbroek about how she is 'Scamming the Scammer', why Barb once upset a scammer and making the move to Italy! #TheProjectTV pic.twitter.com/8T0VAWNGMe

— The Project (@theprojecttv) January 23, 2019
While the 53-year-old's "fantasy" was to take a year off work, Hughesy "convinced" her to continue with the show.
"You've got a dream to live in Italy with your family for a year and I've convinced you to continue to do the radio from Italy," he said.