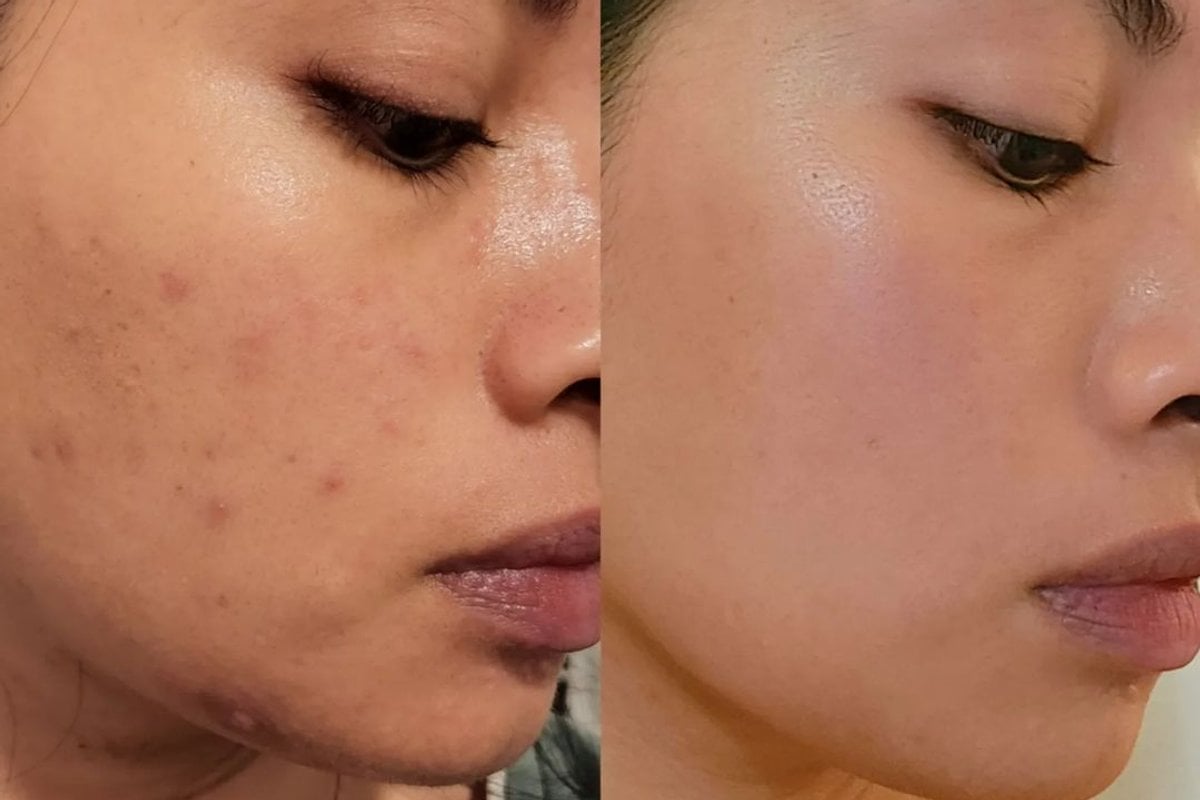 Post-inflammatory hyperpigmentation is also known as PIH. But I like to refer to it as 'the dark purple/brown ghost that a pimple leaves behind as its last act of vengeance'. If you're not familiar with it, PIH occurs when the skin has experienced trauma and overproduces melanin, hence the dark discolouration.
These dark spots can take months to get rid of; they're stubborn, hard to conceal, and can really take a toll on your confidence.
Now, in order to reduce the likelihood of PIH occurring, it's best to not cause any extra inflammation to the skin through picking and squeezing. BUT I know that many of us can't stay away from the temptation of picking at a spot.
As someone who tests an insane amount of skincare products and devices to review, I can tell you that not all of them work as well as they claim to.