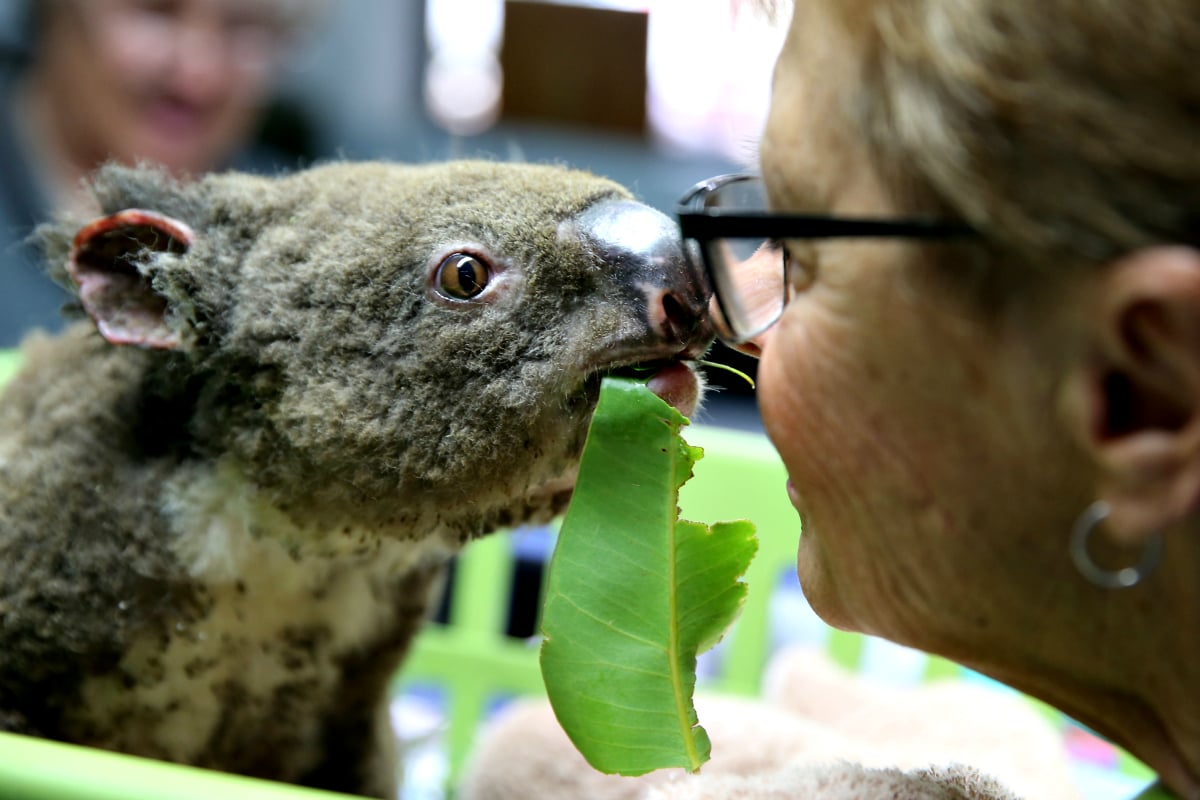 Millions of people around Australia and the world have watched the horrors of the bushfire crisis unfolding in our country since September 2019.
From the 25 lives and hundreds of homes lost to the more than 10 million hectares of precious habitat razed and almost half a billion animals that perished within it — this is a crisis on an unprecedented scale.
It's easy to feel helpless in the face of such a disaster. But those affected need us and they will still be needing us for months and years to come; be it by volunteering time and skills in the recovery effort, shopping from local businesses or holidaying in affected communities.
But what about right now? What can we do?
Watch: This is what our firies are facing. Post continues below.

Local governments and relief organisations have stressed that financial donations are the most beneficial, as many (already stretched and stressed) communities don't have the resources to receive, store and distribute unsolicited donations of clothes, toys and other goods.
Giving money allows organisations to help people in the most effective way based on their specific needs; be it immediate emergency food and supplies, mental health counselling, or simply a cash boost so they can begin to rebuild.
These are just some of the causes you could donate to during the 2019-2020 Australian bushfire crisis.
To help locals in fire-affected communities…
The Australian Red Cross
More than 1200 trained Red Cross staff and volunteers have been dispatched to support people at 69 evacuation centres and recovery hubs around Australia. As well as comforting those affected, they are helping to arrange emergency accommodation and wellbeing phone calls and locating missing loved ones through their Register.Find.Reunite service. They've also begun processing applications for $5000 grants for those who've lost their homes.
Donate via the Red Cross Disaster Relief and Recovery website.
The Salvation Army
The Salvos are offering disaster support that includes financial assistance, material assistance, housing support, mental health support, and more, to those in bushfire-affected communities around the country. Just $80 can help provide household essentials during the emergency.
Donate via the Salvation Army Disaster Appeal website.