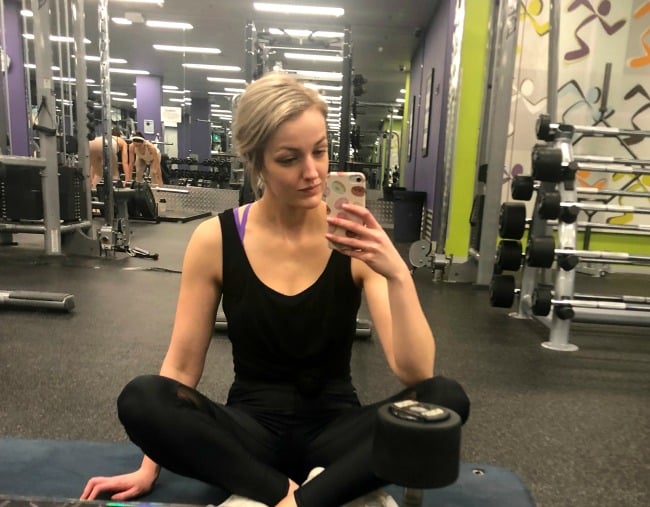 My face was covered in a lovely concoction of tears and snot when my psychologist asked the question I had been dreading.
"Michelle, how often do you exercise?"
Crap.
The preceding months had been shadowed by a dark fog; according to my anxiety-riddled mind, death and danger were suddenly everywhere. If family or friends were travelling by car, I would ask them their estimated time of arrival. Why? Because I'd memorised the road toll, of course. If they didn't answer their phone when I called to ensure they arrived safely, I presumed not that they had stopped at McDonald's for a McMuffin, but that they must be dead.
The moment I knew I needed help, I was googling VicRoads' instant traffic updates with one hand while juggling the phone to my sister's boyfriend in the other. "Do you know what roads she was taking?" I asked him (he didn't). "She was supposed to arrive 15 minutes ago and I want to find out if there are any accidents in the area."
Welcome to the family, buddy.
Perhaps not-so-surprisingly, when my psychologist asked me that dreaded six-word question in our first appointment together, my answer was "zero". Besides the odd walk here and there, I hadn't exercised in at least six months. Chronic lung problems – the same problems that have seen me admitted to hospital almost every year since I was a toddler – stopped me.
I'd been exposed to the spiel about "happy hormones" before, but until that point, the only recommendation I'd heard for anxiety management was aerobic exercise; running, my lungs' kryptonite.
"I don't care what exercise you do," my psychologist told me in that kind-but-firm psychologist-y tone that sits somewhere between girlfriend and school teacher. "The next time I see you, I want to hear you're exercising at least a few times a week."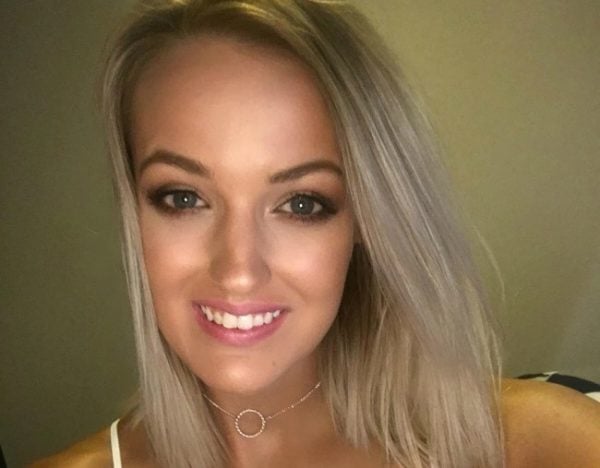 Given it was winter and I resemble Flappy Bird whenever I attempt freestyle, swimming was out. Jogging was out. F45 was out.
But strength training - the movement I'd seen gain relevancy again amongst women on YouTube and Instagram - well, that was a prospect that didn't make my lungs weep wheezy tears. Lifting heavy things before putting them back down again had never particularly appealed to me, but if it was going to save my sister's boyfriend another bizarre phone call, it would be worth a try, right?
I made the decision to join a gym and give strength training a go in May 2017. Fifteen months later, kettlebells and barbells now have a very special place in my heart.