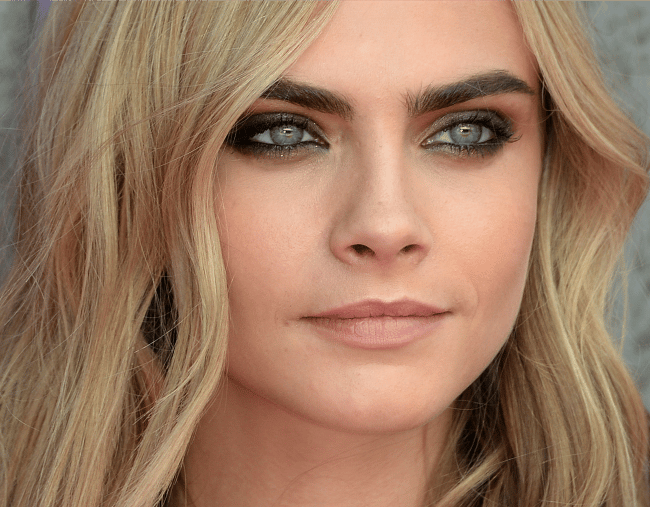 Eyebrows have definitely been the big thing in beauty for a little while.
From big and bushy Cara Delevingne-esque brows to bizarre trends like 'feather brows' and 'squiggle brows', there's a lot out there when it comes to eyebrows.
While influencers and YouTube beauty gurus may have perfected their brows, many of us (myself included) are still a little bit confused about how to fill in our brows.
And to make matters worse, it turns out we could have been using the wrong eyebrow products all along.
Makeup mogul Kat Von D recently brought out a new eyebrow product and it includes an unexpected ingredient… shimmer.
Yes, shimmer.
While it might sound absolutely insane to put anything shimmery near your brows, Kat Von D has a very good reason for it.