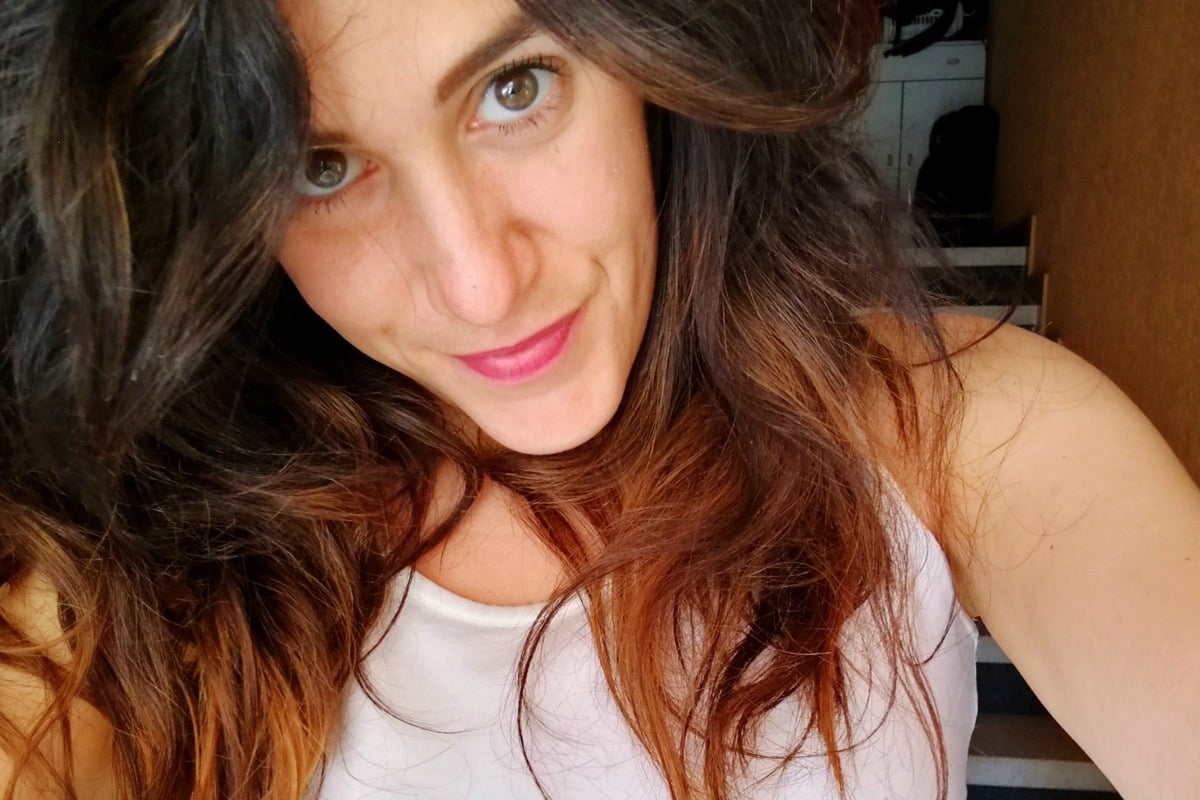 Having an affair with someone else's husband is not for the weak of heart.
It may, you argue, be for the weak of character, but that is debatable and, for me, isn't a thing I agree with.
People slip into having affairs mostly by accident, I think.
As in, I don't think THAT many people go out looking to cheat on their spouses, but things happen between people. Undeniable chemistry. A single, golden opportunity.
I've already written a bit about what it feels like to be the other woman in a relationship, but I can't stop thinking about what it actually FELT like to be in it — the feelings that went along with the motions.
There wasn't much emotion that went along with my affair, but I had a lot of feelings, and if you're in an affair or considering one, consider these feels: I felt wanted, desirable, and sexy.
What's worse: an emotional affair or a physical affair? The women at Mamamia share their thoughts. Post continues below.

In fact, I've never felt these things more in my life, from any other partner.
Nate and I had incredible chemistry in the bedroom, more so, again, than I've had with any other sexual partner, so of course, that makes me feel sexy to be having so much great sex.
But, to think that this man is choosing to have sex with ME over the woman he chose to marry made me feel even more wanted and desirable as a person than I ever have.
To know that he had a wife to go home to and sleep with, to know that he consistently chose me over her, even though she was thinner, prettier, and overall sexier than me? Sh*t.
You'd think the other woman would feel like a jilted lover, cast aside for the wife when he's done, and that sometimes, sadly, may be the case.
Nate made me feel like a goddess and brought out sexual parts of me that I never even knew existed because I had never felt so free and comfortable in bed with someone before. I felt happy.
My secret affair may not have been a good, functional relationship, but I was happy with what was going on with Nate.
I was happy whenever I was with Nate, whether we were screwing or just hanging around talking.