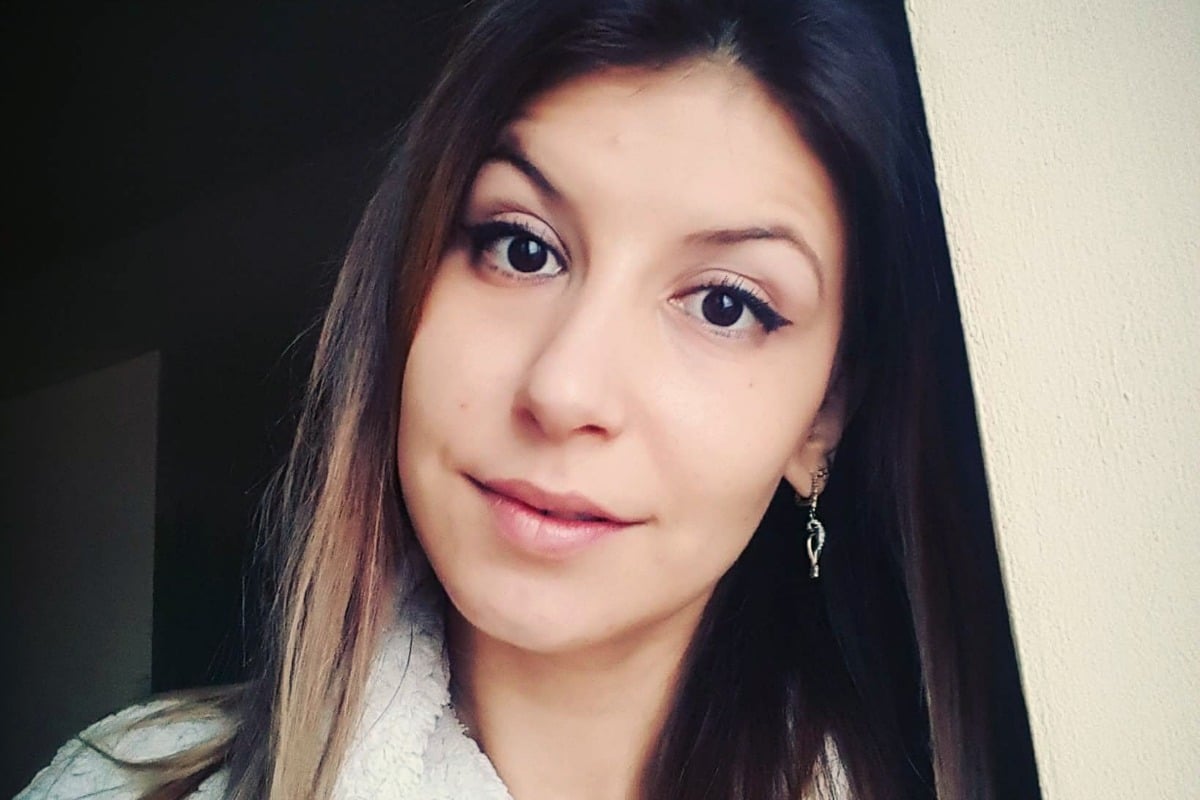 'It takes two.' 'It's give and take.' 'It's all about commitment.' Those are a few of the slogans I've heard people use in regards to relationships and marriage.
While I agree that all of those things may be important and true, sometimes we simply fall short in keeping up with those standards.
I never considered myself to be the type of person who would fall short at anything that really mattered to me. I had integrity, I was loyal, and I was determined.
By my late twenties I was already divorced.
Robin Bailey and Bec Sparrow share why their first marriages were big mistakes. Post continues after video. 
The relationship had been an abusive one and it took me years to extract myself from it. After the divorce was over with and I had moved away from my ex-husband, things felt as if they were finally getting back on track.
I had a great job, I didn't have children yet. I was a free, independent woman.
And then I slipped.
I did something I had judged others for doing in the past and something that I had always said I would never do.
I had an affair with someone who was married.
The person I did this with was a repeat offender in the cheating department. They had no visible qualms about it. But I was in way over my head. My judgement at the time was obviously questionable but, nevertheless, I did it.
While recovering from one destructive relationship, I ended up jumping straight into another. Much of my hope about the validity of a healthy, long-lasting relationship had disintegrated and — fittingly — I found someone who didn't even respect their own marriage.
By entering into this affair, I effectively participated in the erosion of another marriage.
Though my behaviour was inexcusable, I did learn some things.
The experience of an affair really makes you wonder about all relationships and marriages. It makes you wonder about the secrets people potentially keep, the lies they might tell, and the capacity of people in general to remain loyal to one another on a long-term basis.
You realise how much effort it really takes to be in a successful, faithful marriage or long-term relationship. It takes honesty, guts, and constant communication.
It takes dealing with your issues and confronting your fears. It takes a great deal of love and respect after the initial passion is gone. And I don't mean love as in lust — but love as in I'm going to care for you, support you, and remain faithful to you even when you're being unlovable, annoying, or sick kind of love.