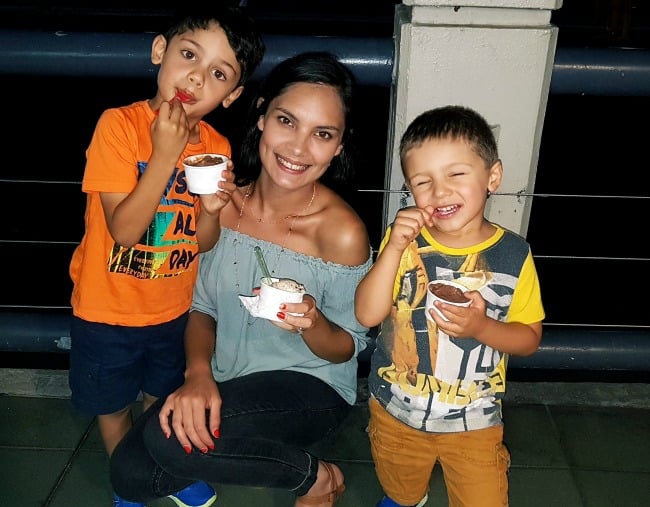 Six years ago, when I fell pregnant with my first born, I had created a fantasy about how the next nine months would go. It involved furnishing a nursery, planning a baby shower and being pampered like the queen I though I was, all in waiting for the impending arrival of our princess.
Yes, that's right, I just assumed I was going to be having a girl. I always wanted a girl, it was pretty much the only option and picture in my head at the time. I had a strong gut feeling that I was put on this earth to mother a miniature version of myself.
As it turned out, the universe had other plans and they were far removed from playing with fairy castles and painting nails and would more involve butt crack jokes and nerf gun wars.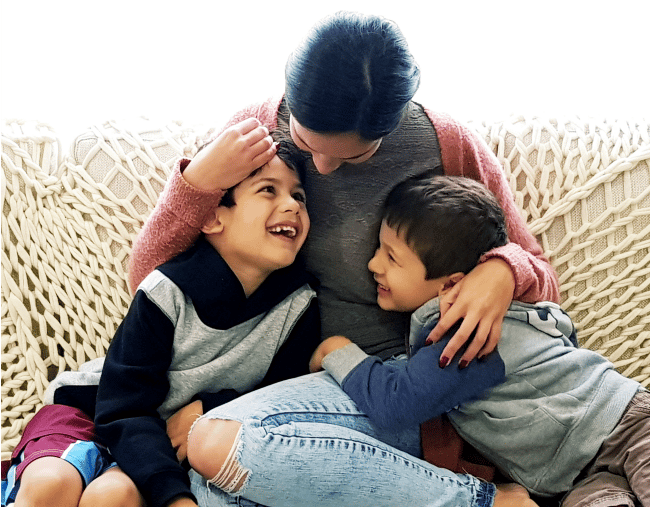 Hold on! I know, there are some people out there reading this right now thinking: "That is so stereotypical, my daughter loves a good gun fight too!" or "Just because I paint my son's nails, doesn't make him any less of a boy!" Disclaimer. I am in no way saying that. Any of it. This is simply my opinion. It's personal. Taken from my experiences and the concoctions of my mind.
I am not a fan of surprises and I cannot keep a secret for the life of me, so when our sonogram rolled around, and she asked if we wanted to find out the sex of the baby, naturally, I answered for both of us, YES! Staring me in the face was the outline of the end of my shopping date dreams and fairy floss coloured bed spreads.
"It's a boy!" the sonographer exclaimed.