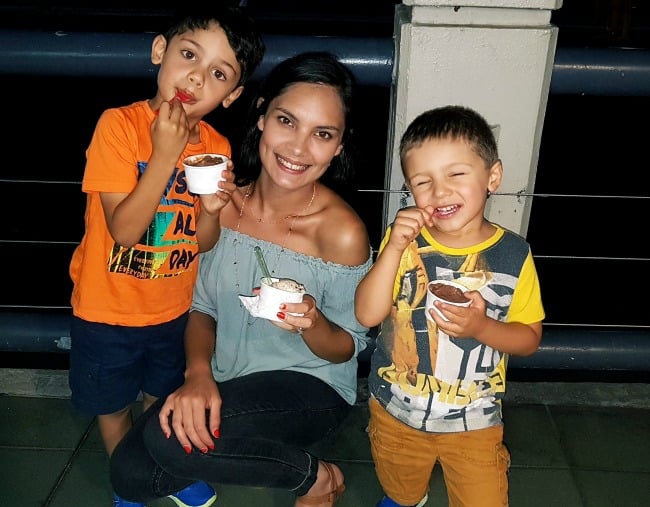 Six years ago, when I fell pregnant with my first born, I had created a fantasy about how the next nine months would go. It involved furnishing a nursery, planning a baby shower and being pampered like the queen I though I was, all in waiting for the impending arrival of our princess.
Yes, that's right, I just assumed I was going to be having a girl. I always wanted a girl, it was pretty much the only option and picture in my head at the time. I had a strong gut feeling that I was put on this earth to mother a miniature version of myself.
As it turned out, the universe had other plans and they were far removed from playing with fairy castles and painting nails and would more involve butt crack jokes and nerf gun wars.