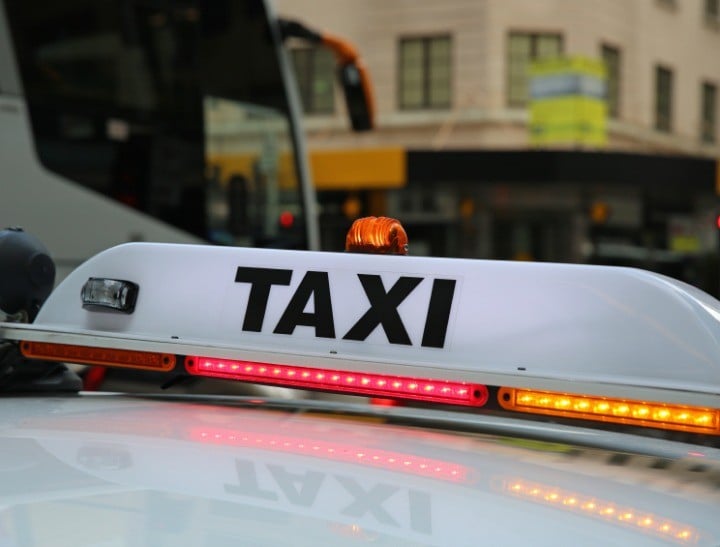 Turning his head and leaning toward me, the taxi driver asked, "Is your party over for the night?"
"It wasn't really a party, just a few drinks with friends — but yes, all done," I replied, thinking nothing of the small talk in the empty cab.
"Where are you going tonight?"
"Just home," I said, looking down at my phone, not really interested in talking more.
He continued, "You're very lovely, did you know? The men like the girls."
I start to pay attention to the man in the driver's seat. He's in his late 50s, possibly even his 60s. He's olive skinned, just as I am. He has a heavy beard, peppered with grey, white and black hairs. If I had to guess, I'd say he had brown eyes.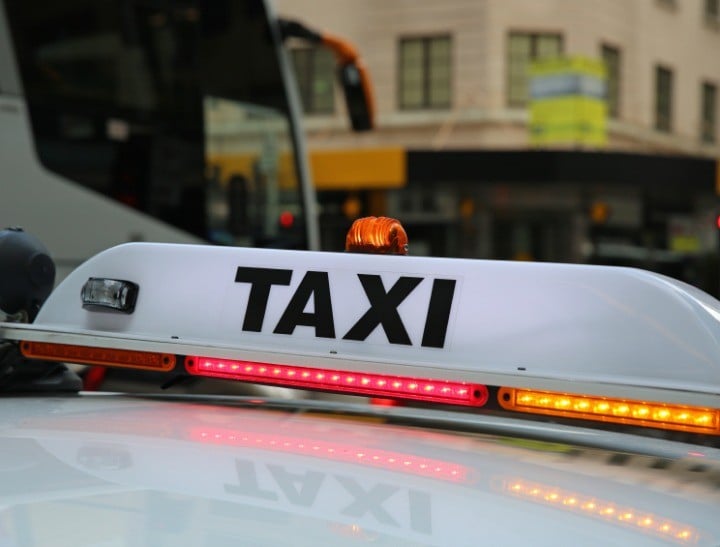 My stomach begins to feel heavy. It's that all-too-familiar feeling of insecurity brought on by the seclusion of the cab.
"Stop it, you're overreacting," I say to myself, thinking I am obviously misunderstanding what he is trying to say.
I send my husband a text message anyway, a safety net of sorts. "On the way, just on the Harbour Bridge."
After a few minutes of silence the taxi driver begins again: "You know women are like honey? They are put on earth to be eaten. I want to taste the honey."
At this stage, I have three options: